UEFA Champions League Final: Real Madrid vs Liverpool
The 3rd placed team from Spain draws off against the 4th placed team from England. Both teams have been decimated by their rivals in their respective domestic campaigns. But iconic performances from a 5-time Ballon d'Or winner on one end and an Egyptian demi-god on the other have seen the teams fight their way through to the biggest final in club football.
It promises to be an all-out attacking contest, a goal-fest, and a visual treat. Counting from the group stage onwards, while Madrid has scored 30 goals on their route to the final, Liverpool have managed 8 more, an astounding number of goals between them. And yet, 26 of those are shared between Ronaldo and Salah. The spotlight, most squarely, will be on these two individuals to elevate the level of football played tonight.
However, I do injustice to the value brought by the other players that make up the fabric of these two teams. Liverpool's attacking trio is probably the best in the world at this moment. Roberto Firmino has had a season where he's racked up 27 goals, his highest ever tally. Sadio Mane's 19 is the highest of his previous 5 campaigns. Bale has had a decent campaign himself, racking up 19 while Asensio and Benzema both have managed only 11.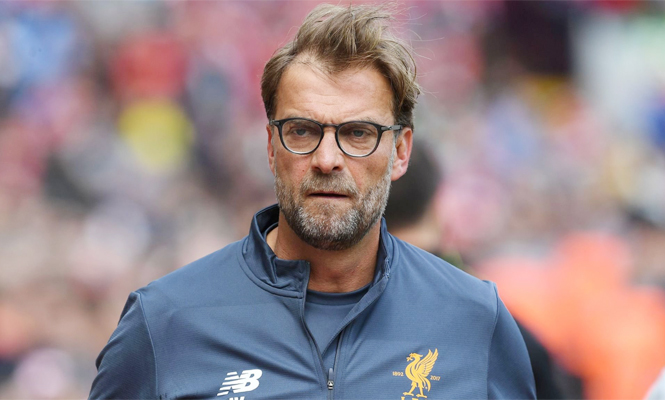 While the attacking prowess of both teams is fairly prominent, their defensive frailties are also visible. The red mist takes over Ramos and Carvajal every time they see a quick one being pulled on them. And Liverpool's defense has seen its fair share of goals leaked in the late stages of a game, when they just seem to switch off. When the teams are as balanced in attack and defense, the game, as they say, will be won and lost in the center of the park.
And this is where Liverpool will sorely miss one player – the Ox. The way Klopp has reinvigorated this man from his rag-tag Arsenal days is a story the Kop should be as proud of as Salah's magic. Madrid boast of one of the best midfields in the world – Modric and Kroos to set things up for the front 3 and Casemiro to guard the defense. And in Isco they have a player who has looked like a master of every corner of the opponent's half. This midfield can pull the strings, destroy attacks, and add the finish touch in equal measure and this is where I believe Madrid will take the cake.
These sides have met 5 times in European competitions with 4 of them being in the Champions League era. The remaining one was a hotly contested match on a summer night in Paris, where Liverpool came out on the top to claim the cup. Can history repeat itself tonight? Salah might have something to say about it. We will have to tune in at 12.15 am IST to find out.
Likely XIs:
Real Madrid (4-1-2-1-2) – Navas (GK), Carvajal, Varane, Ramos, Marcelo, Casemiro, Modric, Kroos, Isco, Benzema, Ronaldo
Liverpool (4-3-3) – Karius (GK), Alexander-Arnold, Lovren, Van Dijk, Robertson, Can, Henderson, Milner, Salah, Firmino, Mane
By Nikhil Kajaria