Sometimes it is better to be 'off'
All work and no play…. Well, you might say they are playing all the time anyways – playing the sport of their choice. So that line of 'making Jack a dull boy' doesn't apply here at all.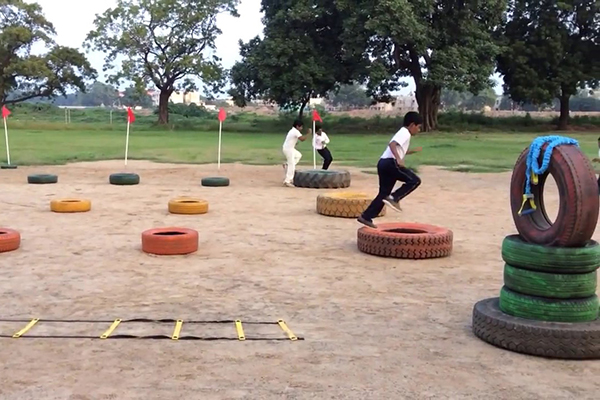 And then, as a parent, you might also feel that if your child plays (read: practices) more they will be at an advantage. Because playing more = improvement in the game.
Oh, you couldn't be more wrong here! Any sportsperson, kid or professional, needs some time off to recover from long seasons, mentally and physically. And to do that, they need to stop playing for a while.
Ok, here, we don't mean they should pick up their Playstations and vegetate in front of the telly. We simply mean that athletes need to have their in-season and their off-season.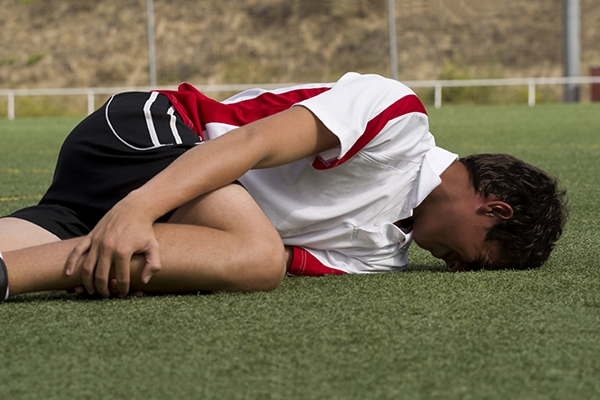 Typically, off-seasons are the time when athletes recuperate, tend to the wear and tear injuries and rest their bodies, but most importantly, it is a time for them to improve their athletic and mental performance.
Sometimes, your sport of choice may or may not have a compulsory off-season. For instance, outdoor sports like cricket and football need to take a break during the monsoons in Mumbai. At such times, the athletes are encouraged to rest, concentrate of their physical fitness or take up a recreational sport. At such times, indoor sports like Badminton, Table Tennis etc., become 'seasonal'.
But, if you are an indoor sport athlete, then it is best for you to plan your schedule ahead of time and keep a couple of months aside as your off-season. It is also advisable to engage a certified coach or trainer or counsellor to see you through your off-season. Because, you will need to focus on sports-specific and sports performance goals (to be more explosive, to add muscle to gain a competitive advantage for sport, to improve skill work you've struggled with within your sport and to work on the mental aspects of sport).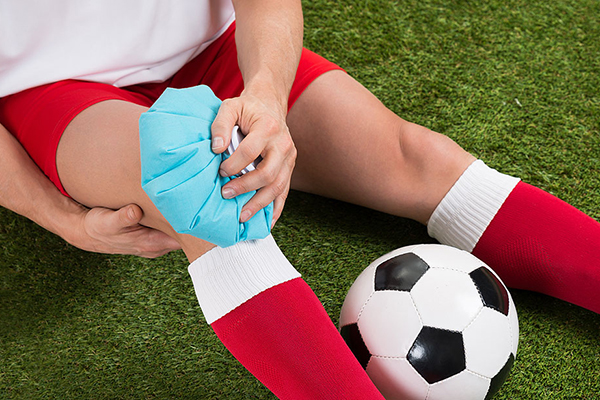 Thus, regardless of whether your sport allows you a compulsory off-season or not, it will prove beneficial in the long run, to take a planned off-season.
After all, everything needs renewal and it happens only after we step away for a bit and take a small break.