A legacy, a passion and a way of life. Jatin Paranjape shares his thoughts on Indian Sports. 🏏 🏆
India has amongst the highest viewership for live sports than any other country. Yes it's a factor of our population as well, but the passion for sport seems to end there. At the base of this seemingly hugely successful sporting pyramid lies an unorganised, uncared for segment of "participation and sports services" Only 1% or less of the 275M Indians in the age group of 6 to 16 play any form of sport – organised or unorganised. It is in this very segment that KheloMore finds its motivation and purpose for existence. India is home to the biggest technology companies in the world. Yet it is the participation layer of sport that this technology doesn't touch. We at KheloMore will build an online platform that will plug all the holes in the sports participation area in each city, each town, each district and each taluka.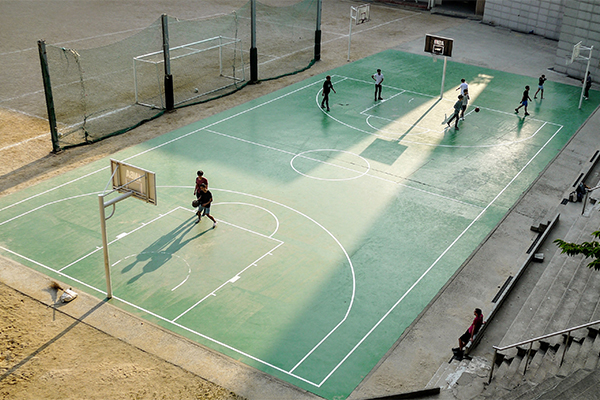 We will leverage the platform to pass on the required information to parents as they ponder on their 6 year olds sporting choices. We will help the 30+ populace to reach their health goals through sports participation. We will support coaches with tools to help them become better coaches. We will support state governments on their sports pathways by leveraging the technology that the platform providers. We will help schools run better sporting programs. We will help municipal schools build sports programs. We will not rest till we move the needle significantly from this 1%. After all I owe it to the sporting greats from India to ensure that their legacy lives on and inspires young Indians to reach the zenith of world sports.
Founder & CEO
Khelomore Sports Private Limited.