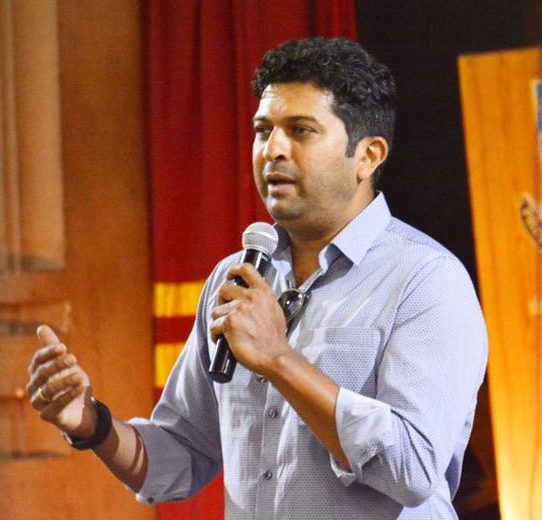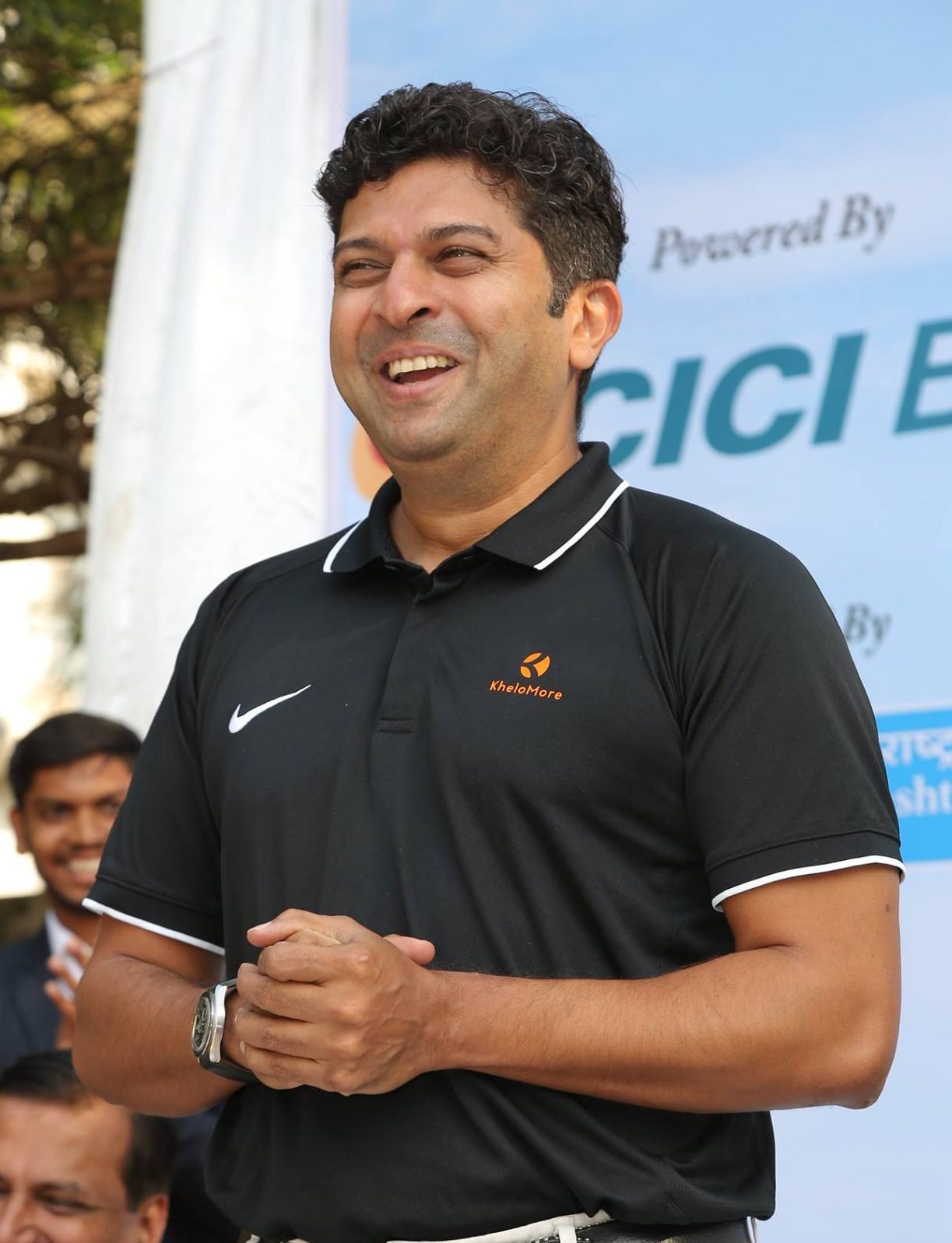 In cricketing world,  Jatin Paranjape, needs no introduction. He has been a stylish, southpaw, blazing runs from his bat, ever since he made his Ranji debut in 1992. He had a superb performance for India in 1998, in Toronto, but had to take a back seat as a player after he injured his ankle.
Around the same time, he was approached by the Australian Sporting Frontiers, a sports management company. Having spent two years with them, Paranjape was more than ready to start off on his own, especially since he had millions of ideas for improving the sports scene in India. He started his own sports events and marketing company, SportsOne India which organized a number of Public-Private Partnership events for boosting sports amongst youngsters.
While there, he caught the eye of the global sports giant, Nike, who wanted him to take charge of their India factor. After spending 5 years with them, they handpicked Paranjape to handle European Football and based him out of Netherlands for 3 years.
Europe and European approach to sports was an education of sorts for Paranjape. When next given an opportunity to move, he chose India over US, Singapore and Australia, so he could attempt to work at grass-roots level to uplift sports participation.
Today, he has decided to start off on his own, founding KheloMore, as a first step towards realizing his dream.