Don Bosco (Matunga) hold their nerves against St Francis D'Assis (Borivali) in a Crucial Semi Finals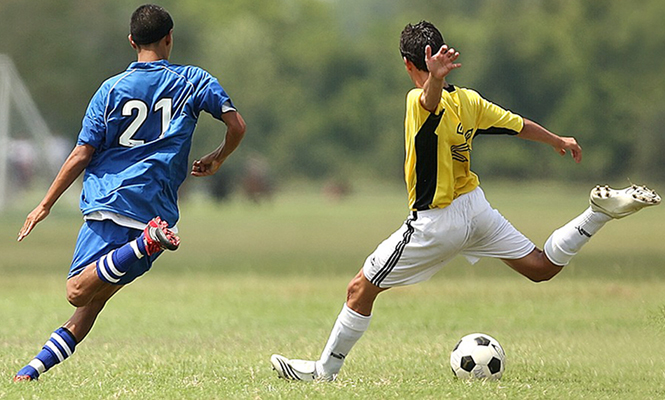 Time: 11:30 AM
Date: 11/09/17
Temperature: 35 – 39 C
The game started with an eye on drinks break, scheduled 12 minutes, from start by Officials.
Being a semi-final with winner potentially going all the way to win Ahmed Sailor U-16 trophy, the stakes were high. Players quickly gained the momentum and game started flowing from one end to another. There was parity about the way game was being played until first break, 12 minutes into 1st half.
Don Bosco started strongly after the break and made more half chances. One such chance, was taken by their RB (Right Back), around 30 yards from goal, putting his foot through a rolled ball, wrong footing St. Francis goalkeeper.
The first half ended with 1:0 to Don Bosco.
After the half, both teams tried to foray long balls forward with defenders wearing down due to excessive heat. Water breaks became more frequent with game coming to conclusion.
Other than some partially taken half-chances, second half was the barometer of agility and stamina of players rather than skill.
The game came to conclusion with Don Bosco Matunga, the first team to reach Finals.