Oinam Bembe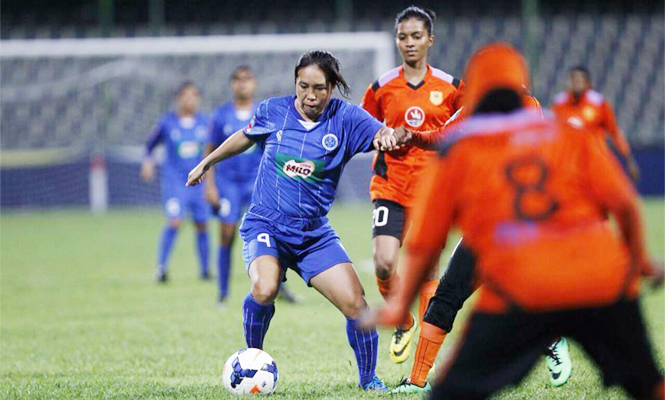 m Devi has been recently awarded the prestigious Arjuna Award; joining other women athletes like Mary Kom, Babita Kumari, Geeta Phogat, Sania Mirza and Dipa Karmakar to name a few women athletes.
Bembem Devi has been playing football for the Indian National team, for almost two decades now, having started as a midfielder for the Manipur U-13 team.
"This is an Award for Indian Women's Football. I hope this Award will help remove the mental block and inspire all girls in the society to take up the sport," says Bembem Devi about her award.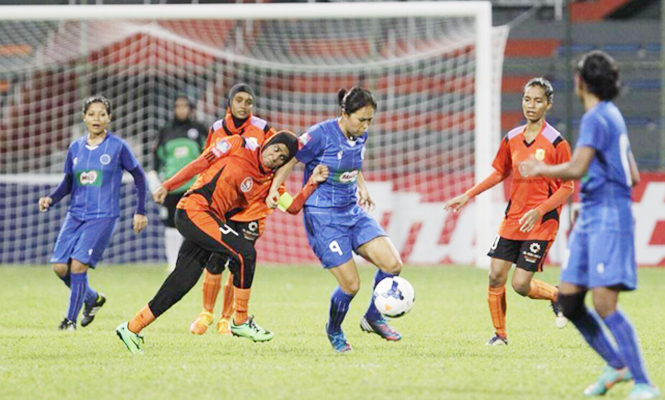 She has returned from her International retirement, taken in 2015, after being asked to help India in South Asian Games, Guwahati 2016. She then drove her club team, Eastern Sporting Union, in the inaugural season of IWL (Indian Women League) all the way to the win.
Here's a big hurrah to women in sports!