Star Performers- Indian Premier League, Week II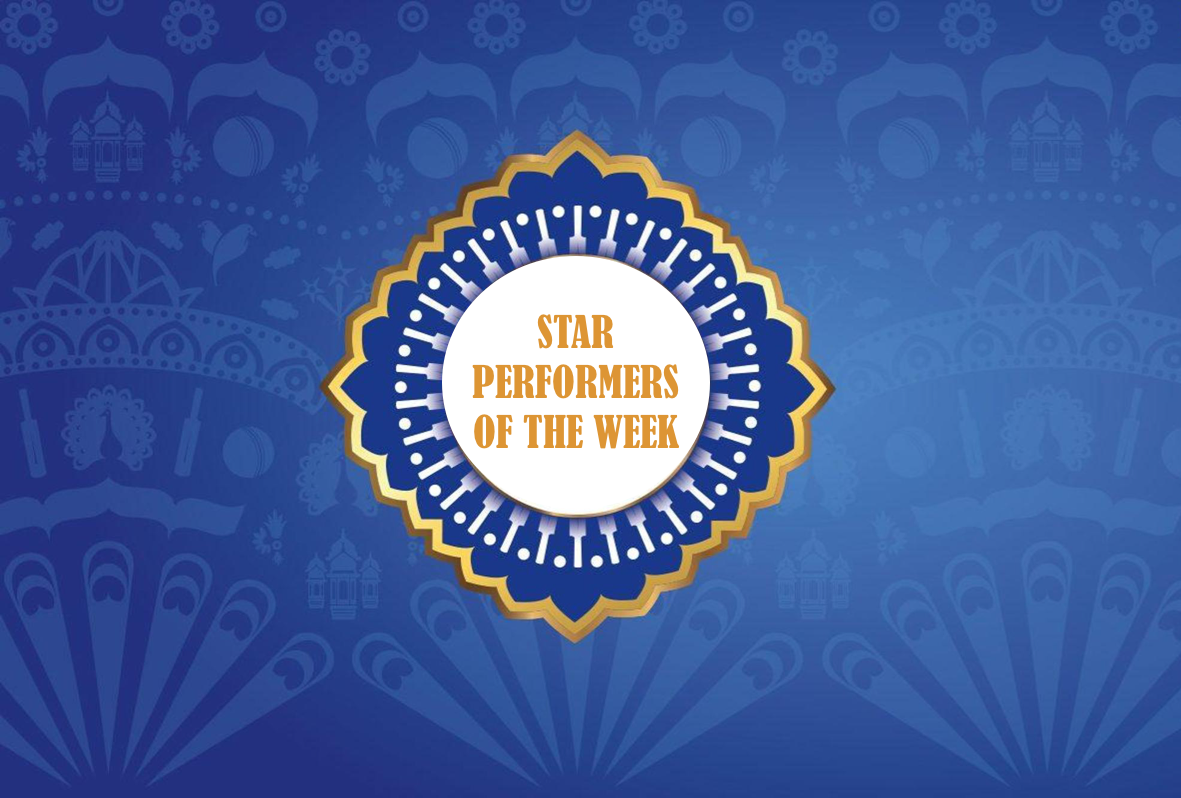 Deepak Chahar: Deepak Chahar has always been a great prospect as far as I'm concerned. Although injuries threatened to end his career; he's fought back exceptionally well, emerging a stronger player. He has that natural ability to swing the ball away from right-handed batsmen which is why Dhoni's locked him early and gives him the first over in each match. A bowler who has the natural ability to become a genuine wicket taker and a match winner.
Nitish Rana: Nitish Rana seems to have gotten his act together this year; not only with the bat, but also with the ball! He's going to need to do both if KKR are going to make it to the playoffs.
Rishabh Pant: Rishabh Pant has an undoubted natural ability of the highest pedigree. He is one of the most destructive batsmen in the IPL and that's saying a lot. He will take it upon himself to try and dig Delhi Daredevils out of the hole they find themselves in. His keeping has also got better although he still has a long way to go before he can be considered as a national team batsman/wicket-keeper.