Star Performers- Indian Premier League, Week I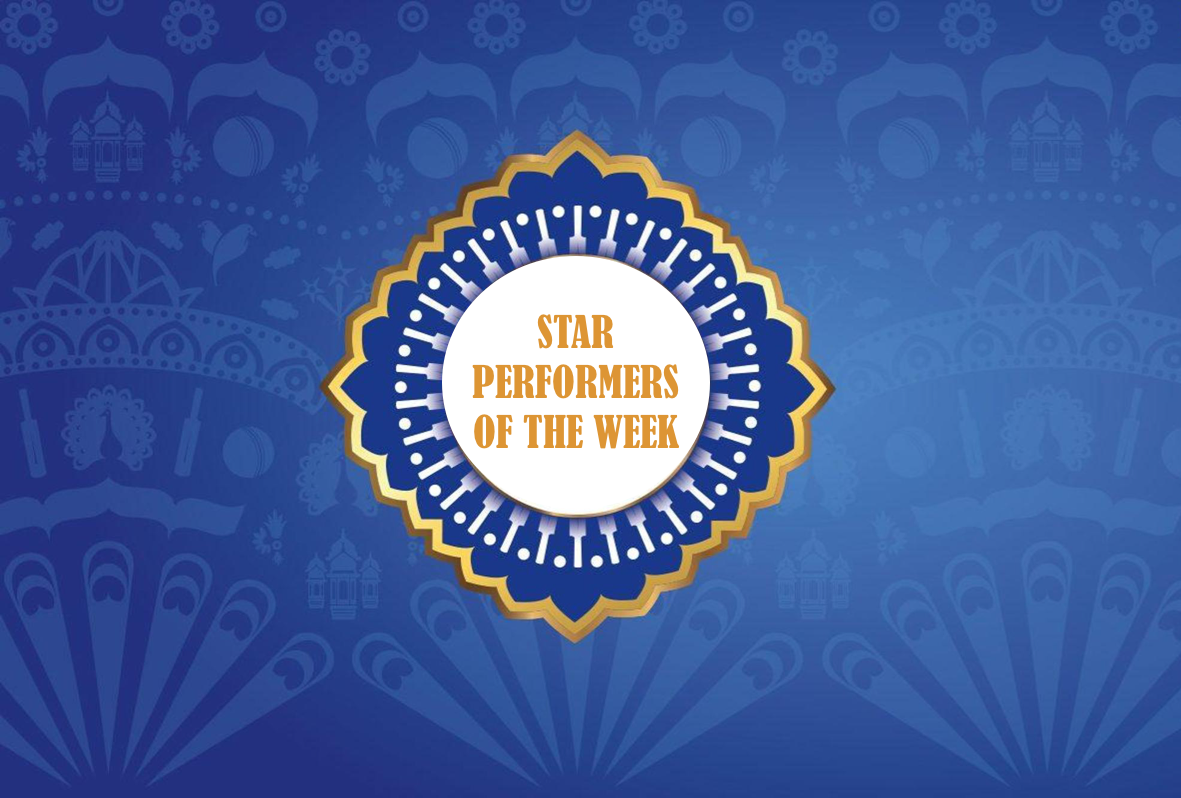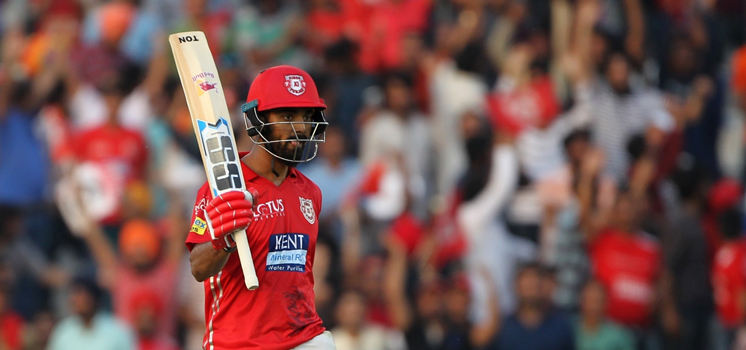 KL Rahul: KL Rahul is a much improved batsman these last 6 months; I see that he has a much faster downswing with the bat. He is amongst a new breed of batsmen who are comfortable across all the three formats of the game. He is also looking good behind the stumps & it looks like he's worked hard on his wicket-keeping skills.
Umesh Yadav: Umesh seems to have nailed down what works best for him in the shortest formats — which means doing what comes most naturally to him; running in hard & bowling with sheer pace! And when he gets that right, those 4 overs can turn a match for his team.
Sanju Samson: Sanju Samson reminds me of Dilip Vengsarkar. He has no preparatory movement before the ball is bowled, hence he is absolutely still as the ball leaves his hand. With this unbelievable talent what you get is a future long-term middle-order batsman for India in the shorter formats.