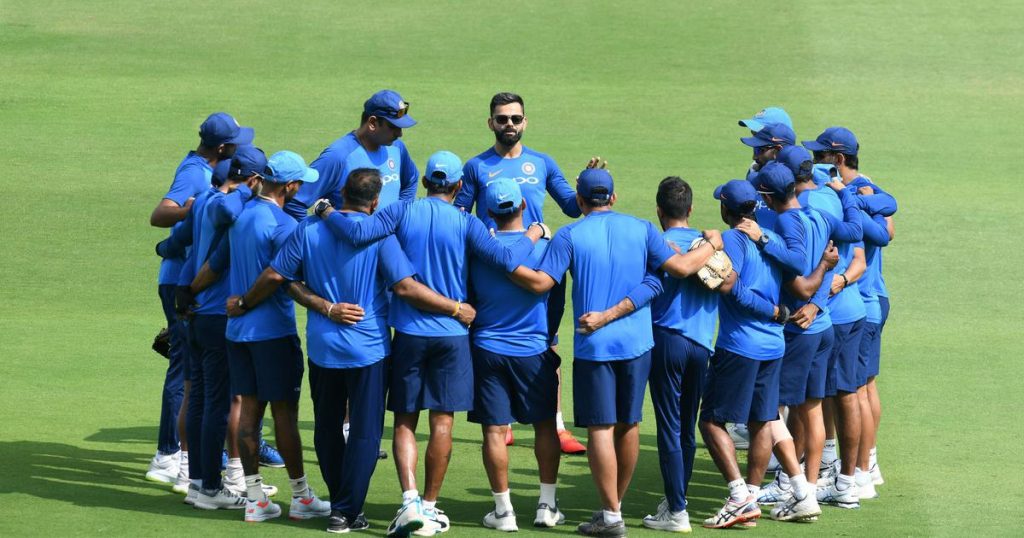 After a significant win, Australia will look to close out the series in the 2nd ODI. In a short series as this, the first game becomes critical and India will need to play out of their skin to come back into the series. This Indian team loves a challenge, and they have one staring them in the eye right now !!!  Now can  India equalize?
Virat Kohli will be pumped up to say the least, more so because he will be on paternity leave for most of the Dettol Test Series, and knowing his attitude, he will be totally fired up for this game.
India have some problems though. This tour has started with the Rohit Sharma Injury saga, followed by Ishant Sharms being ruled out, Saha also under an injury cloud and I was a bit concerned to see Shami hobbling a bit towards the end of the spell. If Shami is unfit for the 2nd game, I feel Kohli should go in for Natarajan, as he will be a bit of a mystery for some of the Australian batsmen and he can also bowl Yorkers at will.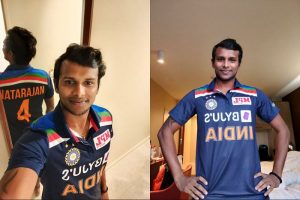 We could well see two changes, Shardul Thakur and Natarajan coming in for Shami and Saini, but I feel Saini will play. The toss up will be between Shardul and Natarajan. 
The discussion might sway in Shardul's favor as he can also bat effectively down the order.
Australia also have a problem with Starc. They might well look at a change here with Richardson or Sams coming in. 
The pitch played better under lights on Friday, so the toss should be of lesser consequence than on a normal Sydney pitch that wears a bit in the second half of the game. 
I think the team that best executes their bowling plans for the most number of overs will win. By bowling plans I mean, the basics of length and line. The Indian fast bowlers were a bit too short and the Indian spinners too should introspect about the lengths they bowled and the lengths that are most suited for this pitch. Quite often they bowled right under the bats of the batters, which makes it easy to score runs. Somehow I felt the Indian spinners were too defensive. Having just 5 bowlers in the XI creates this attitude of defense, as you know that you have to bowl your full quota come what may. 
India need to solve this 6
th
bowler issue if they have to be a contender for any World Championship.