India tour Australia – ODI series preview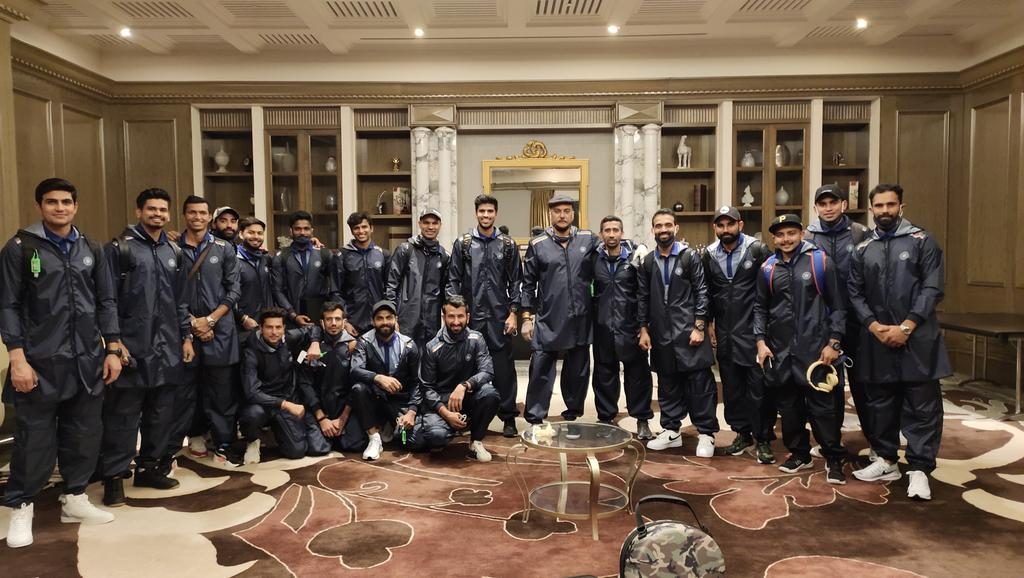 These are the last days of calm before the storm erupts down under. Which country will make it a perfect storm remains to be seen? Australia will be itching to get onto the field following India's ODI series win the last time around. But those were different days, No Warner, No Steve Smith. Now both of them are back, and Australia also has a rested and hungry Starc, an optimally cooked Hazelwood to partner the champion Cummins to make up an intimidating, talented, and disciplined attack of execution specialists.
Additionally, they have Zampa bowling well and he will be well advised to keeping the ball into the stumps than outside the off stump as has been the case recently, an in-form Stoinis and Agar to back up Mitch Marsh's departure. My guess is they might be tempted to play Agar in Sydney, but will ultimately play an extra seam bowling all rounder as the general feeling is still that Indians will play spin better than medium pace.
I do not agree with this – this Indian middle order now has Shreyas Iyer and Hardik Pandya, who hit the turning ball AND the heavy ball out of the park. Australia's batting for me, seems a bit light if they go with the same line up as the games against an England couple of months back. Stoinis has been batting at 3 to lift the game to a sprint right from the start, but perhaps Maxwell can also be used for the same slot. The one player I am really looking forward to seeing is Alex Carey – he is a remarkably talented left hander and an Adam Gilchrist like force in the making.
India has one of the most formidable attacks in world cricket and Jasprit Bumrah hitting his straps during the IPL, will comfort Virat Kohli and Ravi Shastri no end. Chahal is bowling like a dream, and he will be invaluable in both white ball series.  The batting line up is all nicely oiled and cooked given the IPL, but without Rohit Sharma, there is always a big dent at the top.
It will be interesting to see if they decide to blood Gill at the top or decide to go with the in-form Agarwal. Both bets are equally advised. Gill will revel in the bounce of the Australian wickets as he is tall and meets the ball on the top of the bounce. My guess is KL Rahul will bat 5 and Hardik Pandya 6, with Jadeja 7, Saini at 8 and Shami, Bumrah and Chahal as 9, 10, Jack. Hardik will be India's 6th bowling option if push comes to shove.
This is a massive tour in India, as it kick-starts a 3 year period encompassing 3 world cups, with 2 of them in India.
For my money, this entire tour hinges on the side that bats better consistency, and if I were to extend myself, I would say that the team that has the best opening batting pair will win this ODI series.
Picture source: BCCI