U-19 boys all ready to become men!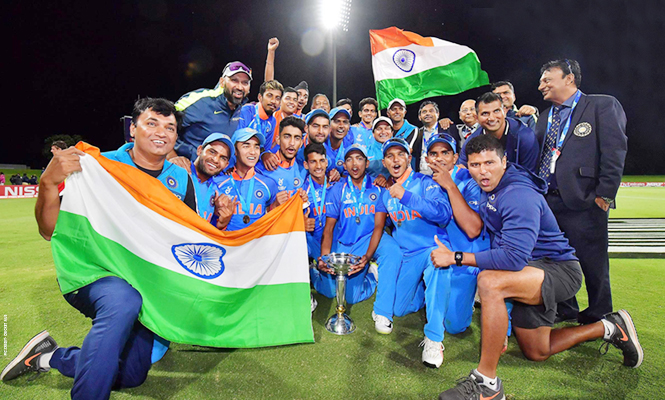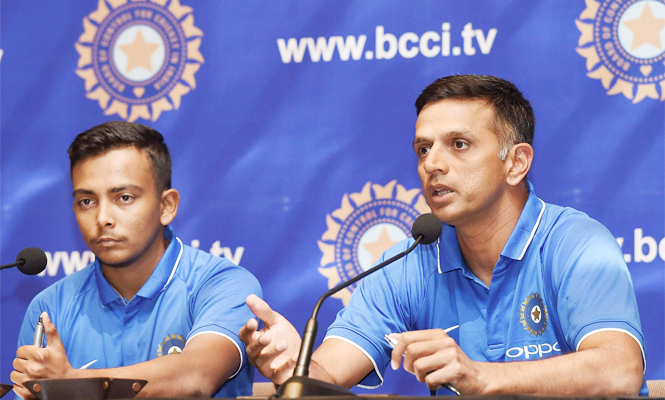 Firstly, heartiest congratulations to our U-19 team on winning the World Cup!!!! The team co-ordination, the employment of the right process system and performance that followed has all contributed to the team's success. A special mention to the coach, Rahul Dravid here – he has used his vast experience to also help the players individually. Coaches have a very important part to play in every win or loss – they are the ones to identify improvement areas for each player, understand the right configuration for the team and inspire the players to be the best that they can be. Winning the U-19 World Cup was the big boost needed for our young cricketers. In fact,with the upcoming IPL season, these youngsters couldn't have asked for more. There has to be one uncapped player in the playing 11 in each team in the IPL and with Prithvi Shaw, Kamlesh Nagarkotti, Shubman Gill & Manjot Kalra getting picked already, it is absolutely fantastic! Imagine what all they can pick up from some of the International cricketing greats by sharing the dressing room with them. They will be able to pick some really great work ethics here. My advice to these youngsters will be to keep a close eye on the biggies – on how they react to difficult situations and what strategies they employ – they will get to learn a lot!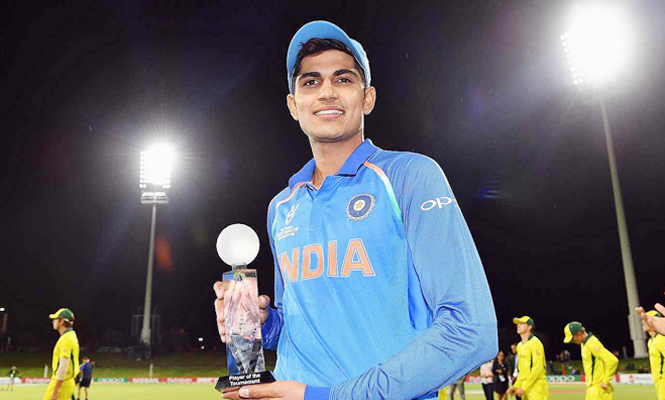 Now, of course, there will always be two sides to everything. So, there will always be the danger of getting 'carried away' with the glamour and money that is associated with the IPL. There is always a chance – and that is why, players need to have a very good support system around them that will keep them grounded. Fitness has to be prioritized now on; in such a way that they should be able to play 200 days a year with ease. That should be their aim. And to achieve that, they should take a leaf out of Virat Kohli's fitness regime. The performers who missed stepping on the IPL boat this year, like Ishan Porel who bowled brilliantly against Pakistan in the semi-finals, should not be de-motivated. They should use this time away from the field to improve on their overall physical fitness and the game.