Wolves vs Chelsea : Which side are you on!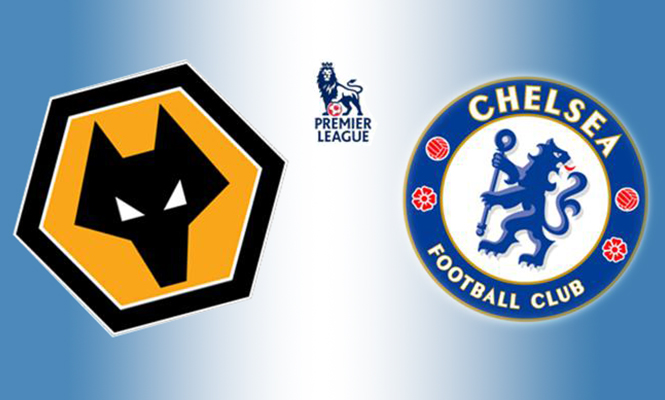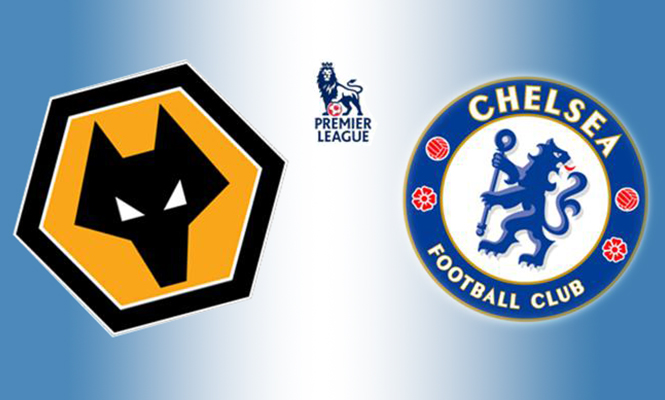 Let's go back a year and revisit that moment when Wolves had a 2-1 victory against Chelsea at Molineaux. The attack which set the scoreboard rolling had however been started by Chelsea when Ruben Loftus-Cheek went in via the head of Conor Coady. Wolves levelled the match in 59 minutes through the game when Raul Jimenez swept a shot right through Kepa and the streak continued with Wolves scoring the second goal within next 4 minutes.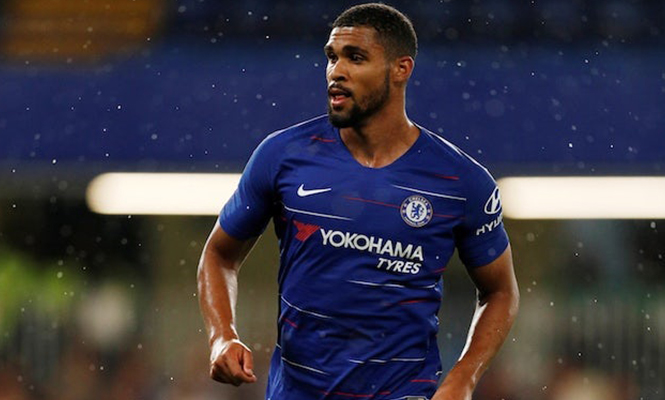 The winning performance by Wolverhampton Wanderers has always not been the case as if we account for the last five games that happened including three Premier League, one FA Cup and one Carabao Cup, Chelsea have won four matches out of five. However, the dominance was overthrown by the Wolves in last Premier League match that happened in December 2018 which makes the upcoming combat all the more exciting. Considering the last five matches for both teams, Chelsea has won one match while Wolves have not got lucky even once thereby creating a performance pressure for Wanderers.
The Wolves squad Raul Jimenez will be much expected to repeat the magic and continue his form wherein the Mexican footballer has scored two goals in his overall four appearances. Dioga Jota and Raul Jimenez were the two players who had scored one goal each and brought a win against Chelsea last season, and both of them would definitely be in limelight in the upcoming match on 14th September 2019. Chelsea would be counting on the midfielder Mason Mount to continue his performance, wherein the midfielder has scored 2 goals in 4 appearances. 
The stunning second-half fightback during the last Wolves vs Chelsea fixture could have been a seizing point when Hazard fired across and sliding Alvaro Morato was just inches away from bringing a second goal for Chelsea.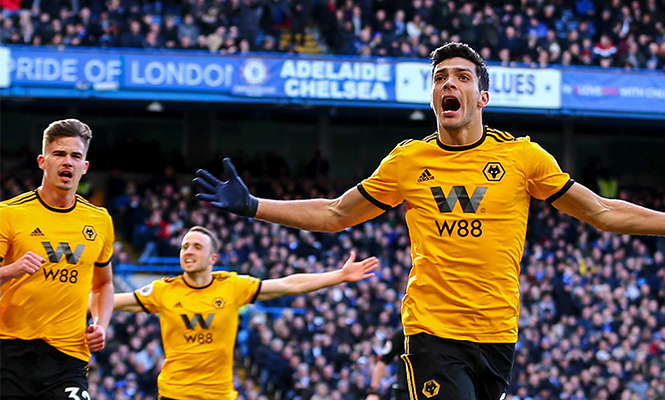 The first half advantage gained by Chelsea on account of Ruben Loftus Cheek's effort could not last for long, instead, the hosts came out fighting and Raul Jimenez set the momentum for Wolves. There were a few gripping moments particularly when Cesc Fabregas cleared the crossbar.
Wolves represent a well-knit team as Nuno has imprinted his style on his players successfully in two years while Chelsea with their new manager still needs to fine-tune their system which was blatantly visible in the Manchester United versus Chelsa fixture. The few new signings by Wolves include Patrick Cutrone from AC Milan and Jesus Vallejo loaned from Real Madrid add muscle to this stealthy side. The last Wolves versus Leicester attack made us witness the quintessential performance by Wolves in their 3-5-2 formation whereas taking the example of Chelsea where they tussled with Manchester United were not able to seize a goal, even after having more attempts. 
Wolverhampton Wanderers, as well as Chelsea, have released their new third jersey. The new Wolves kit from Adidas is green and is very similar to Mexico's home jersey. Chelsea is going to adorn a black kit with orange stripes from Nike. The only difference in the Wolves new shirt and Mexico's jersey is the badge and sponsor while for Chelsea, Nike has designed something similar to the jerseys they wore in the '90s.
 The match is very much awaited and the game spirit is not getting limited just to the drawing rooms of football maniacs, rather I have quite noticed the shift to football from other sports in turfs around me.
The grounds in Bandra to play football are flooded with folks sporting the jerseys of their favourite clubs this English Premier League season. The recent online turf booking facility has made it more convenient to sort out free grounds to play football in Mumbai.