Ibrahimovic gives a much-needed hope to Manchester United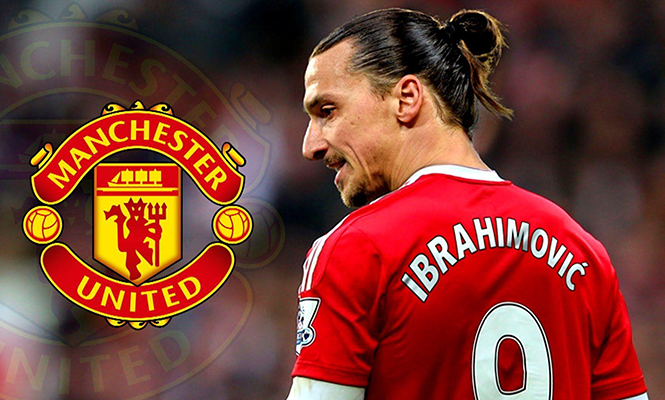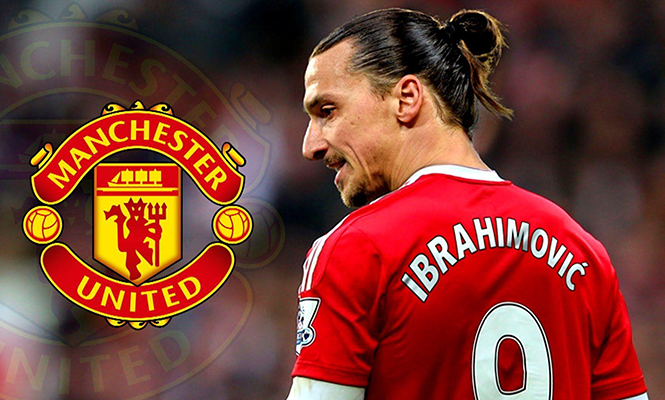 Zlatan Ibrahimovic used to play for the likes of Ajax Amsterdam, AC Milan, FC Barcelona, Juventus, Inter Milan, Paris Saint-Germain and the journey continued where he went on to play for one of the English Premier League giant Manchester United in 2016. The ambition drove the celebrated Swede footballer to this point where he had the chance to disrupt history which soon fizzled out and we reached a point where he is no longer even a part of the football giants. There are numerous theories in his support as well as against his inclusion in the team, but we do need to accept that he is a hell of a player and somewhere down the line, he could have been utilized better.
The past, however, cannot be changed but the Sweden footballer has given a ray of hope hinting at his return to Manchester United. 'I could play easily in the Premier League. So if United needs me, I'm here. But Galaxy has me so I'm sorry.', Ibrahimovic said. 
His first game in the Premier League was at Bournemouth where he scored and the fans were singing his song for 45 minutes and this was the case when he had not even reached the top of his game. The feeling of that moment was surreal for each Ibrahimovic fan who was following him right from the start of his football journey, more than what a common Manchester United fan would ever feel. Ibrahimovic scored  29 goals in 53 appearances for Manchester United between 2016 and 2018 and did leave his mark in English Premier League standings. You can never forget the match-winning goal for Manchester United in the 2016 FA Community Shield, rising above Wes Morgan to head past Leicester City goalkeeper Kasper Schmeichel in a 2-1 victory.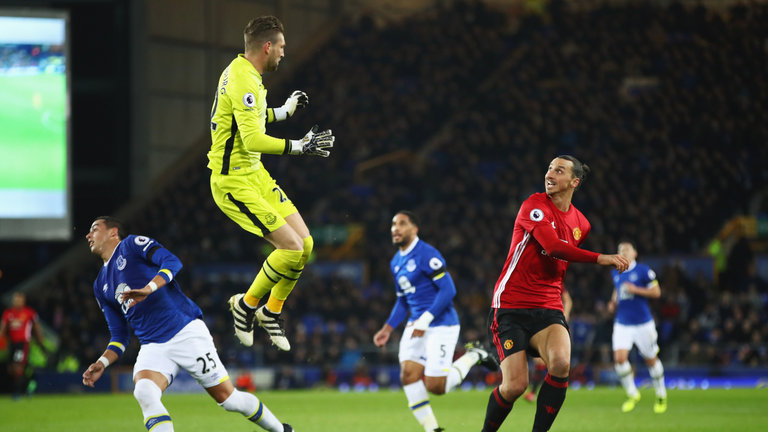 The striker admitted that his knee injury along with his partner's desire to move to LA made him leave Old Trafford. The veteran centre forward shifted to Major League Soccer and secured a transfer to LA Galaxy and this was understandably one of the top yet hyped EPL news. He also confessed that he had nothing more to give to Mourinho's side and after his 28 goals in the debut season, he sustained serious knee ligament damage which kept him out of action until November the following season. His entire career spans over 19 years, during which time he has played for 9 different clubs around the globe. 
It was never expected that he would make a return to Manchester United and there were even speculations that he left Old Trafford on account of an old promise to his partner, Helena to move to Los Angeles, until now where we got this viral comment from him during the ongoing premier league fixtures. 
Let's go back to history and have a look at his top moments, proving all the more that Ibrahimovic is the missing gem in Manchester United's crown. There would not be a football fan who would forget the ace footballer's Wembley welcome where he scored a match-winning header with only seven minutes remaining to give Mourinho his first trophy. 
His performance soon dried up during September and October after scoring four goals in his first four games. However, the jinx ended in November, when a long-range goal against Everton was one of his most distinguished amazing goal for Manchester United.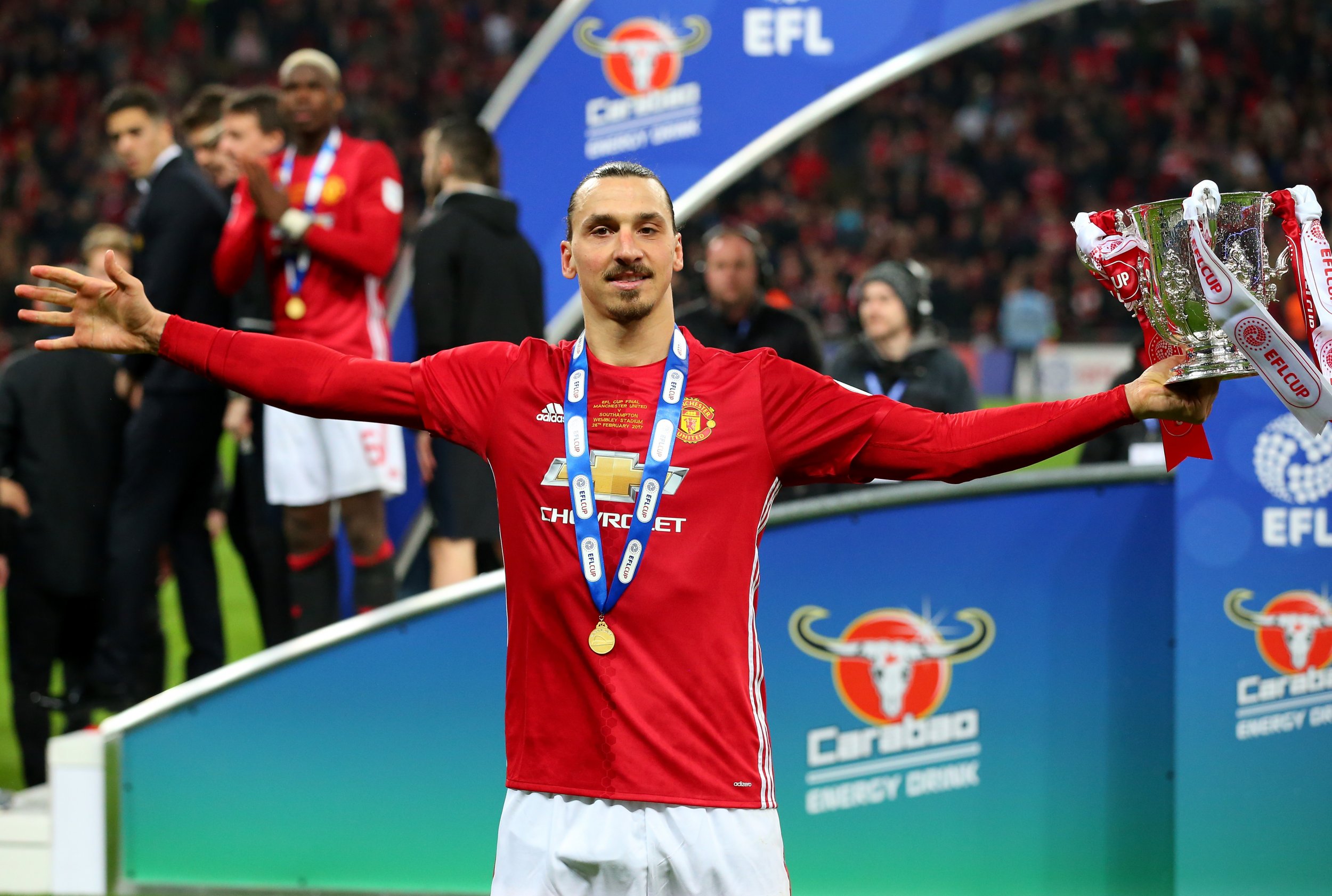 The goal against Liverpool in the 50th Premier League encounter between the heavyweights where Mourinho was able to continue a 16 game unbeaten run for Manchester United firing a header goal right through the Liverpool's goal-line defenders. 
These are just some of the star-studded performance of this Swedish footballer and this guy has proved to be a well-deserved aspiration for football fanatics all over the world. The case is quite visible even in a country like India where football has not yet taken off on a professional level.
You might have personally observed kids playing football in turfs in Mumbai, adorning their original Manchester United jerseys and their zeal for the game or the heated arguments defending the performance of their favourite club never seems to lose the steam.
There are quite a few grounds in Bandra to play football, which have recently been all the more popularized by some celebrities like Abhishek Bachchan, Ranbir Kapoor and Arjun Kapoor who do meet up frequently in these football turfs around Bandra and play a game or two.
Thus, as we see the game is picking up a hot spot in our country with extreme enthusiasm among youth gaining inspiration from various international football leagues and clubs.
But just don't sit there by betting with your friends in front of the TV, have a real experience of it on your own at one of our grounds and play your best game against the underdog team. Register quickly for an onsite experience.
Book your Astro Park turf this weekend through KheloMore.