Liverpool V/S Burnley: Raise Your bets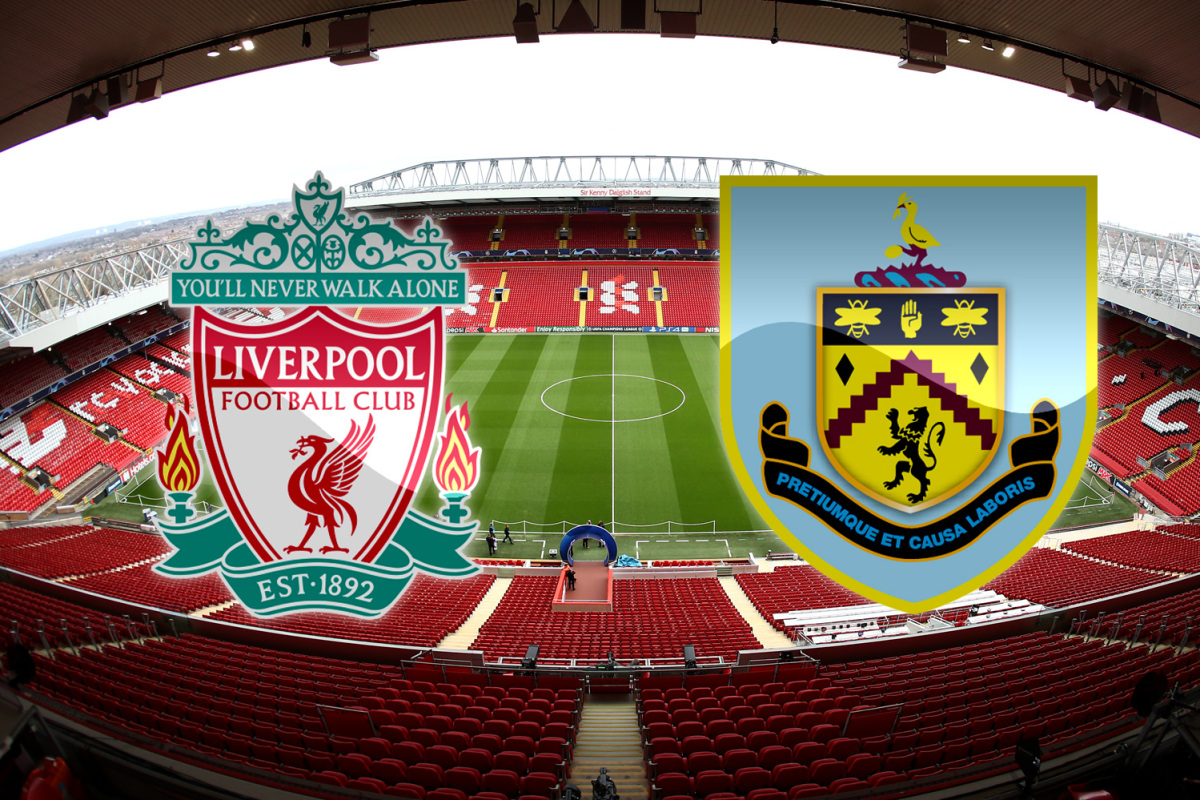 Can the underdog Burnley take over the flaming Liverpool in the upcoming game on 31 Aug or pack their kits and leave this season, Premier League. 
Taking note on the previous games where Liverpool ended the game with a  score 4 – 2, will this defeat bring down the morale of Burnley or burst a fire within them to take revenge. 
Burnley lost eight of the ten premier league games against Liverpool ( W1 D1 L8 ), winning 2 – 0 at Turf Moor in Aug 2016
Where Liverpool has won four of their five away Premier League visits Turf Moor against Burnley ( W4 D0 L1 ) winning  3 – 1 last session 
Being on the top of every Premier League table Liverpool has never disappointed their fans. They have always lived up to the expectations of their fans up with pride in their heart. Liverpool has won 12 consecutive league games for the first time since October 1990 under Kenny Dalglish. Liverpool has won 13 in a row in their Premier League history. 
Only Sergio Aguero and Sadio Mane have scored more Premier League goals in 2019 than Burnley's Ashley Barnes. Indeed, Ashley Barnes has scored goals in each of his last Premier League games. No Burnley Player has ever hit the net, five times in a row in this competition.
Liverpool's Rober
to Firmino scored home and away against Burnley last season with 3 goals in total. Roberto Firmino is also one goal away from becoming the first Brazillian to score 50 goals in the Premier League. Will  Burnley give this prestigious chance to Roberto Firmino or keep him away for the goal by wasting time like in the previous game against Wolves and had successfully draw  
Will the Burnley forwards Barnes and Wood be a powerful storm against the trio of Liverpool Mane, Firimino and Salah or will Burnley need a change in their squad 'and get a power to beat this.
The main gossip of Burnley in the Premier League is about the upcoming star or could be the  falling star of Burnley as, McNeil  is  hitting on the internet and Burnley boss says,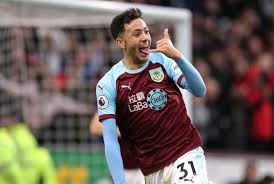 "We want him to get recognition because he deserves it, he's a very good player," 
"I mentioned last year the effect he had on the team. I think he's maturing into himself as a person, not just as a footballer.
"He's more and more relaxed around the group and what he does as a professional, and I want him to continue to show that on the pitch. I think he's doing a good job all round.
"He remains very humble, he remains driven to what he wants to do and they're important qualities. He's got to remain like that to really go to the top, first of all with us. I think he can go beyond us and can go on to pastures new at a higher level of the club." 
As McNeil has scored 3 goals last season and has caught eyes again in last weekend's defeat to Arsenal by setting up Ashley Barnes.
The improvement made by McNeil all-rounder game has impressed his fans and coach Dyche who said, 
The best players I always think just raise their minimums so that on a quiet day they are still good.
"I think on a quiet day he can still find a moment, a pass, a cross, a goal or a set-piece and he remains diligent to the basics. He works hard for the team and works hard in his pressing positions and he works very, very hard on the transition. I have been really pleased.
"Sometimes players grip hold of a challenge and just continue. It is completely different but I remember Roy Keane getting pulled out of nowhere when I was at Forest and being put in the first-team squad and he played at Anfield and never looked back.
"Dwight has taken his chance. He delivered over half a season, he is still delivering, and some continue their development and growth weekly." 
So on which team your bets are on the flaming Liverpool or the underdog Burnley
But just don't sit there by betting with your friends in front of the TV have a real experience of it on your own at one of our grounds and play your best game against the underdog team. Register quickly for an onsite experience.
Book your Astro Park turf this weekend through KheloMore.