Back To Basics | Fantasy Premier League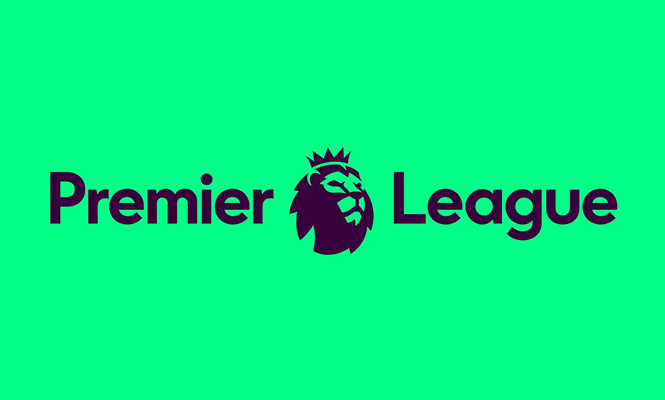 Ever curious to know how English Premier Leagues (EPL) work behind the scenes and what is the role of manager in success of the club. Fantasy Premier League (FPL) is your chance understand few such things in an intresting way.
Your role in FPL is similar to that of a club manager in EPL. For your easy understanding I have devided FPL in five parts.
PART 1: TEAM SELECTION
Initially you are given the budget of £100.0m to spend on buying players listed and creating a squad of 15 members. You cannot select any random players but you're limited to select 2 Goal Keepers, 5 Defenders, 5 Mid Fielders & 3 Forwards.
(NOTE): Maximum 3 players can be selected from any 1 Premier League Club.
Next step is to select the 11 players team from your squad of 15 members before the Gameweek deadline. (NOTE): You have to select minimum 1 Goal Keeper, 3 Defenders, 2 Mid Fielders &1 Forward.
PART 2 : SCORING SYSTEM
Points will be scored by 11 starting players based on there real time performance in the Premier League game on the factors of Goals scored, Assists, Saves & Clean Sheets.
If any club in Premier League is not featuring the player amongst your starting 11 then the first player on your bench will score you the points. Hence the substitutes should be ordered in preference. Same is the case if 2 or 3 players fail to appear.
Select a Captain and Vice Captain. Captain's points would be doubled and if Captain fails to report Vice-Captain's points will be doubled.
PART 3 : MAKING TRANSFERS
This enables you to sign a player in exchange of a player from your 15 men squad within the budget.
After first deadline of the Gameweek, you have one free transfer in every Gameweek. Additional transfer after that will cost you 4 points.
If you do not use your free transfer it will be carried to next week but you can have maximum of 2 free transfers.
PART 4 : PLAYER PRICES
Player prices will change during the season depending upon their performance & popularity.
So you have to be vigilant while creating a squad & keep an eye on transfer value.
You will earn profit if you own a player whose price is increasing and sell him at higher price. (NOTE): You have to pay 50% sell on fees.
PART 5 : CHIPS
Chips are used to boost your team points. There are four chips in total which include-
Bench Boost: It enables the points earned by your substitutes to be added to your total score of the Gameweek. It means rather than 11 scoring players you

have 15 scoring players (11 players + 4 substitutes). Available once in the season.
Triple Captain: Instead of doubling the captain points they are tripled and if your captain is not playing in a Gameweek then Vice-Captain points are tripled. Available once in the season.
Free Hit : Allows you to make unlimited free transfers (temporary). Once you have used the free hit chip, your team gets changed for one week and it changes back to pre free hit team afterwards. Available once in the season.
Wildcard: It is the most powerful chip in my opinion, it allows you to make unlimited free transfers (permanent) before end of the transfer deadline of the game week. Once you have used this chip your team gets changed permanently. Available twice in the season one in the first half other in the second half. (If the first is not used it expires)

(NOTE): Only one chip can be played in a Gameweek.