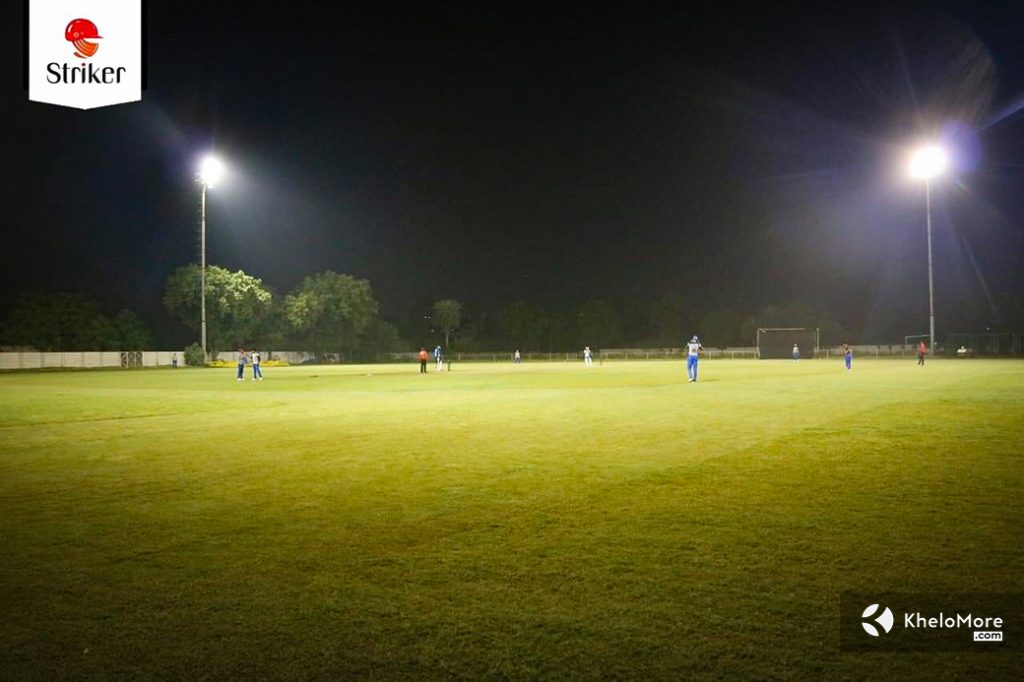 Are you looking for budget-friendly turfs near you? Well, it might be quite difficult but KheloMore has made it easier for you. Now don't spend your chunk of pocket money on turfs, instead, choose from a variety that will also get your pocket. We have listed the top 3 pocket-friendly turfs in Thane with good services for exciting games!
The pitch Turf located in Yeoor Hills, Thane offer their space for sports like football and box cricket. Being accessible from all routes the turf size is 11v11. Along with fantastic service, the place offers amenities like a changing room, drinking water, washroom, and floodlights. So why wait any longer to book for one of the largest facilities in Thane.
Tailored to cater to all Strikers Arena, Thane is another popular turf. This well-known venue for football was established in the year 2016. From the day of establishment, the business believes in customer satisfaction and helped their customers to have their best time on the ground. The venue aims to expand its reach and its services to cater to all the sports fanatic like you. So let us not make their effort go in vain and get benefitted from their amenities and satisfying services.
Want to play football or box cricket, book yourself a turf that is accessible and good amenities, Hatricks Turf located in Manpada. Relatively cheap the turf offers open space and a good length for cricket and game of football. They too keep their customers in priority and you too keep them in priority and book your slot today through KheloMore.
Search for more turfs in your city.