We're excited to have you join our community of sports enthusiasts. We know you love booking and playing your favorite game on the field. Curious to know why and how we started KheloMore?
Having been a cricketer myself, I wanted my kids to adopt a sporting lifestyle too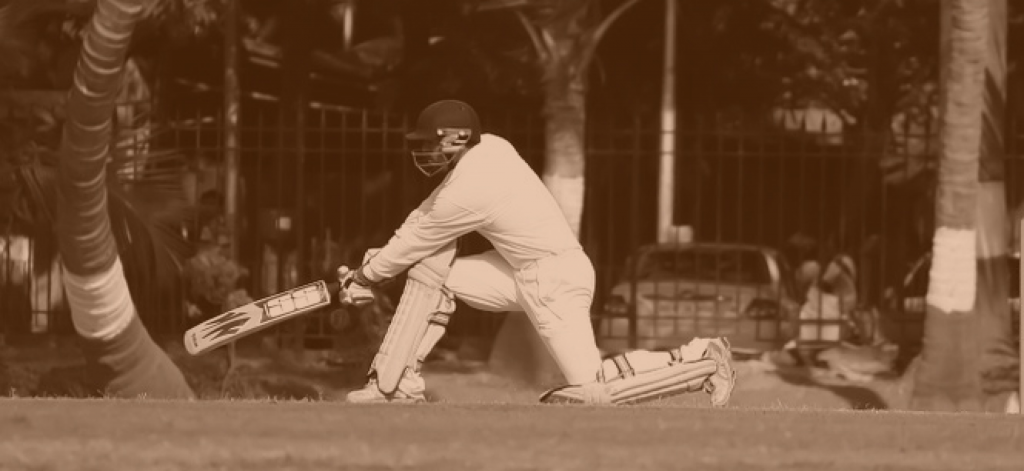 Since my children wanted to learn Tennis, I thought locating a coach would be a walk in the park. Unfortunately, it took me 7 trips to the gymkhana to register them for Tennis coaching.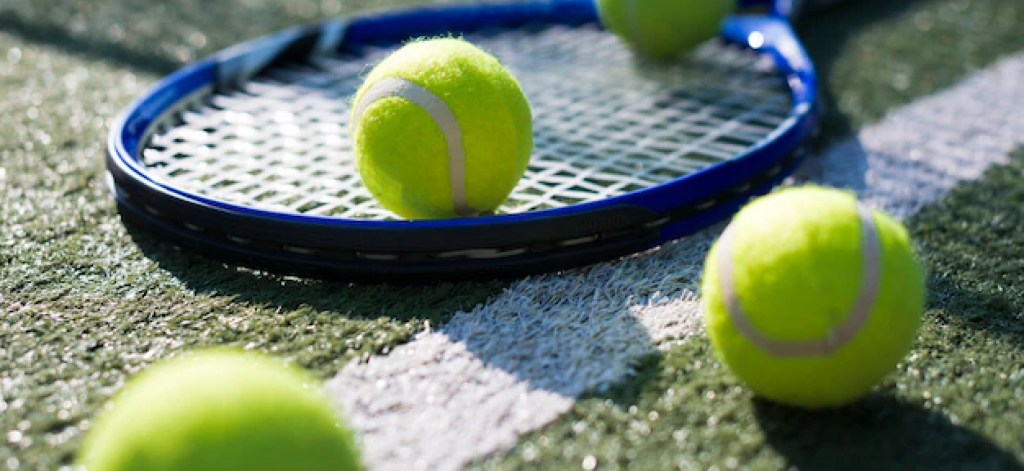 We had just moved back from Amsterdam & this got me thinking about how easily coaching enrollments were facilitated there through a digital platform. This made it easy for the consumers and also brought in extra enrollments to the Coaches and Academies.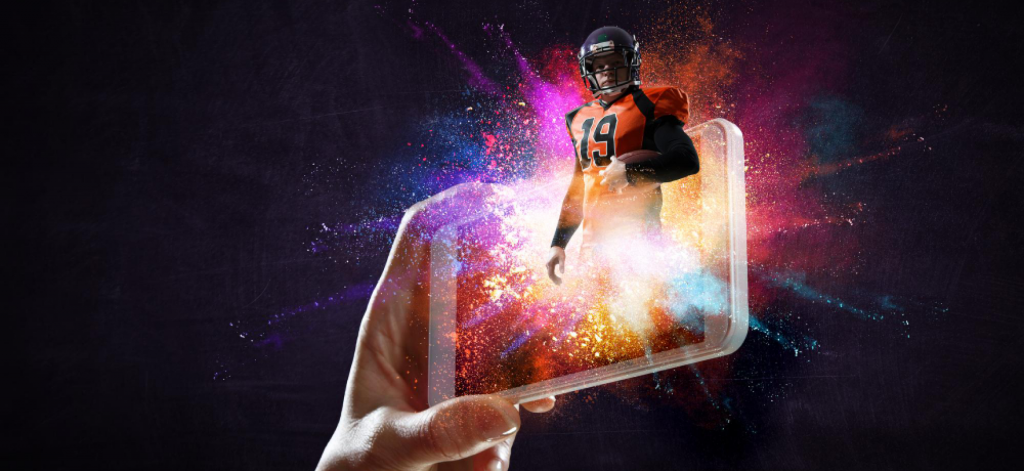 That's when I made up my mind to start a venture that would aggregate and optimize the Supply Side of Sports i.e. Coaches & Venues to reach their business potential through a digital bridge.