World Sports Journalist Day with Those Who Deliver Before and After the Game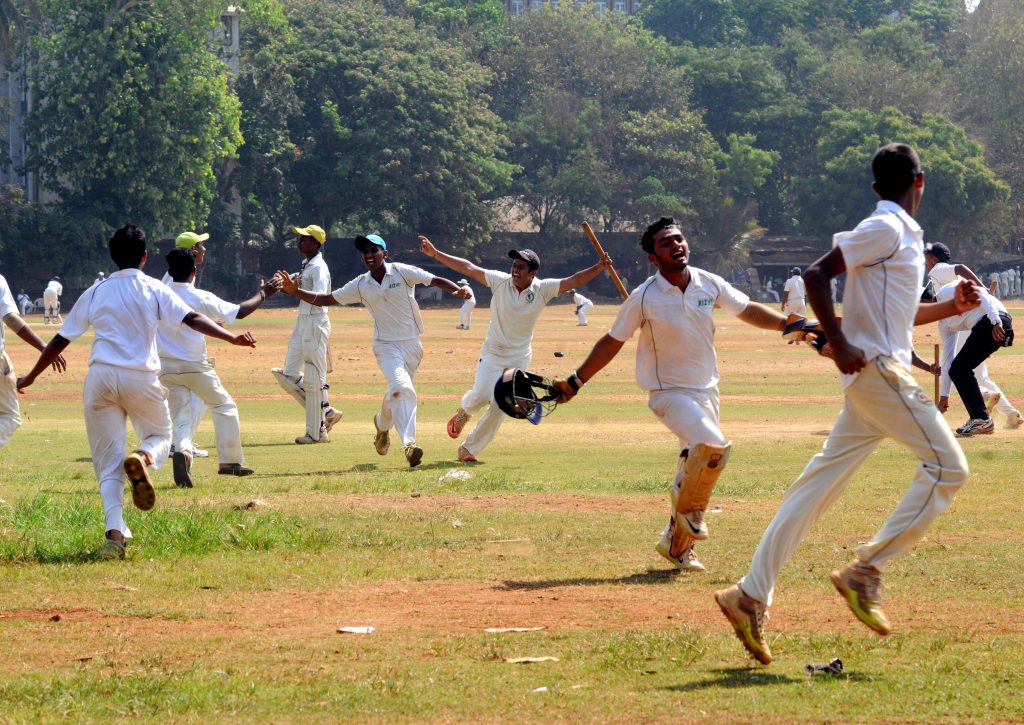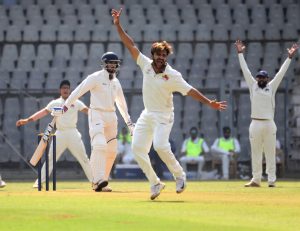 We all love sports! To play and to watch. We do everything we can to follow up on our favourite sporting events one way or the other. And the people who bring all the sports local or national news to our doorstep are the Sports Journalists.
We all love sports! To play and to watch. We do everything we can to follow up on our favourite sporting events one way or the other. And the people who bring all the sports local or national news to our doorstep are the Sports Journalists.
Today, 2nd July, is the World Sports Journalist day. Keeping in mind how KheloMore is dedicated to working at the grassroots level of sports in India; we have decided to bring to you Indian sports journalists who have worked at covering school, university, club level, and national news on sports either through their reporting or photos.
Clayton Murzello
Group Sports Editor
MID-DAY
"Recalling covering cricket at the grassroots level, pardon the pun, takes me back to my roots.
Though I first wrote about an inter-school final in 1988, I started covering the local sport for Mid-DAY regularly only in 1990. Truth be told, the satisfaction of reporting on school cricket is incomparable, even if one has covered Test cricket and World Cups.
"Interacting with people on the maidans – players, umpires, scorers and even groundsmen – made you feel part of the sporting fraternity. For me, including larger than mere stamp-sized pictures of the performers in my report gave me a special thrill simply because that was going to provide some motivation to the youngsters.
"They never forget you. Last year, I was having dinner at a Matunga restaurant when an elderly gentleman came up to me and asked me my name. When I replied, he reminded me that I had written about his son some 25 years ago for an inter-school performance he too had witnessed. It was very satisfying to note that someone cherished something I did which, for me, was simply part of my job.
"Covering local cricket can give you an opportunity to break important national stories. I was ready to leave for office after covering an inter-club game at Islam Gymkhana when Chandrakant Pandit informed me that he had decided to play for Madhya Pradesh. I also remember how the fact that I covered local cricket helped me get a press pass to cover the India v Australia 1996 World Cup game at Wankhede Stadium. Although I had reported on the inaugural game of that tournament in Ahmedabad, I had given up hopes of getting a seat in the press box for Mumbai's first one-day international under floodlights. When I visited the ground on match eve, a prominent Mumbai cricket administrator was surprised to know that I didn't have a press pass to be my newspaper's second reporter for such an important game. "Nothing doing. You cover all our tournaments and how can you not be around. Let me organise a pass for you," he said. Within minutes, I received my card." This was my cherished ODI story.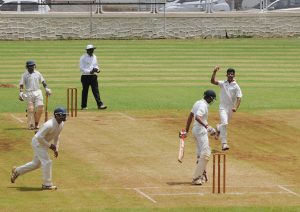 "On my way back to the office, I patted myself on the back for covering grassroots cricket."
We journalists are in a very privileged position. Cricket has taken us to various parts of the globe but we can always go back to smell the home grass, respect the scorer's table, savour the tea and biscuits and, above all, celebrate the numerous friendships we have made on those dusty fields."
Binaisha M. Surti
Freelance Journalist, Reporter, Anchor and Cricket Commentator.
"Covering sports at the grassroots level has been a wonderful experience over the years. Spotting talent with a keen eye, encouraging them and seeing them grow from strength to strength gives me a feeling of pride and satisfaction that these youngsters will someday represent India in their respective chosen sport. Covering Rizvi Springfield's Yashasvi Jaiswal to then watching him represent India at the Under 19 World Cup and Mumbai Premier League has been very special indeed. He was named the player of the tournament after he finished on top of the run chart in ICC Under19 World Cup 2020.
From minutely watching games, to how they train, maintain their strength and fitness, approaching net sessions has been a wonderful learning curve over the years. Just by spending time with our budding youth sports personalities on and off the field, you realise the true impact you have on those around you. So many young guns come and go during the years, break records but at the end of the day what remains with us…is the simplicity, sincerity and freshness they brought to the game. That is what separates them from the rest."
Prakash Parsekar
Photojournalist
If a picture speaks 1000 words, Prakash Palsekar's coverage of Kanga League matches speaks volumes to us. It is these moments captured by a keen eye leads to a better understanding of the excitement of sports in school, club, nationally or internationally.
KheloMore salutes all these and many such sports journalists that bring us the vivid description of every game and inform us with national news on sports around the year.