Life skills I learned through sports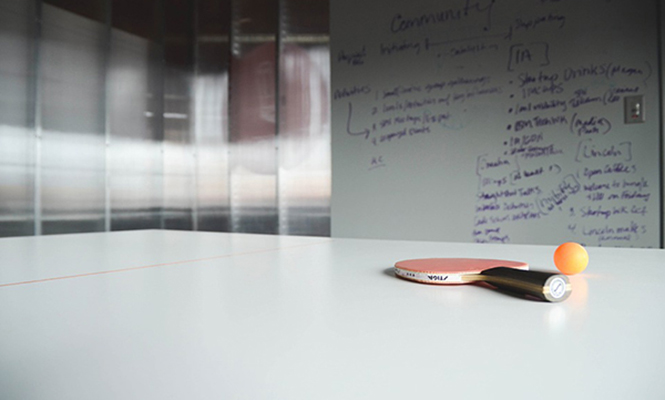 Sports has played an indelible role in my life and surprisingly, I have my parents to thank for it. I'll tell you how!
Table Tennis came early in my life, when I was in primary school. My father used to play TT in his college days and thought I would find it interesting too. Luckily, I did, and the sport caught on like a house on fire. We started with playing TT on the dining table, using old books and VCRs as net. We soon bought a new TT table, which witnessed umpteen afternoons hit by the small, yellow ball.
Tennis, on the other hand, was never supposed to be my sport. It just happened to me accidently. While flipping through sports channels, I once came across the Best of Wimbledon show on Star Sports. I loved how Federer was playing and smashing his opponents, so much that it was enough to keep me hooked to that show for hours. I had to choose a sport as a part of the IIT Bombay curriculum soon and my father, noticing my obsession with that TV show, said, "Why don't you try Tennis?"
That little nudge was enough for me to go to the nearest Tennis coaching academy and ask for some tennis lessons, thus beginning my Tennis journey.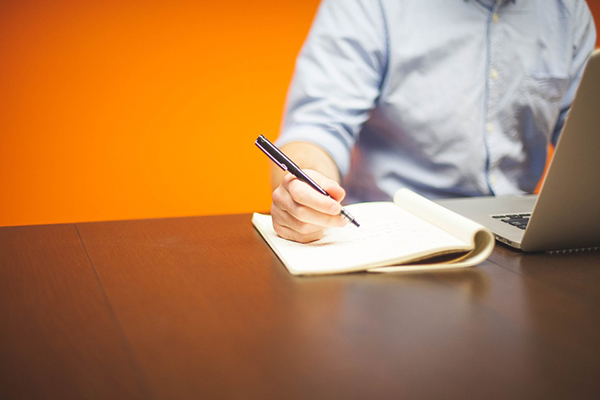 A lot of people dismiss sports as just another recreational activity but it's not. I have learnt and grown a lot from sports –
Summarizing in one sentence, sports has made me a better person overall. And none of this would have been possible had my father not taught me TT or not urged me to apply for Tennis.
In this highly competitive world out there, perseverance, patience and focus are very essential life skills required for your children to win. And what better way to teach them than sports, which is a fun way of learning! So go send your kid to the nearest sports academy and watch him thank you twenty years later for making him so successful. Just like I am thanking my father for those long TT sessions at home!