6 Players to watch for this ICC Champion's Trophy
Mohd Shami
Possessing immense natural talent and a lethal bouncer, but also able to bowl at terrific lengths for the English pitches, it will be a surprise if Mohd. Shami doesn't light this tournament up. An injury has held up his progress in the international "respect" ratings so far, but its not a matter of 'if' but rather 'when' this soft spoken man from UP makes an international multilateral tournament his own.
Khagiso Rabada
Mr. Natural!! Keep his bowling aside for the moment, because Rabada batted like a dream in the limited opps during the IPL, almost Graeme Pollock-esque in his driving and lofting over the off side. If he can bowl a few inches further to the batsmen in England then watch out all opponents !!! And he's only 21!!!!
Kane Williamson
Probably the most improved batsman in the world, along with Joe Root and KL Rahul; Kane has learned well under the senior statesmen of NZ cricket and is ready to stamp his authority on a big tournament! Focused effort has led to an envious all round game, and he is a match winner who knows his team very well, to bat with them down the order and chase runs down. While he's at the crease, the game is never over!
Virat Kohli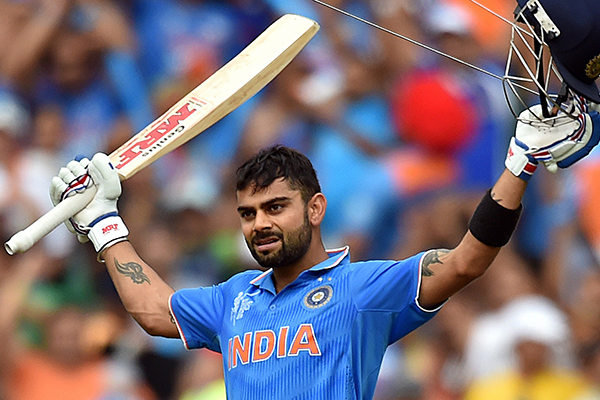 He will be hungry hungry hungry – Champions don't like having open foot out of the ring, and Virat will be absolutely gagging to get out there and show his class and appetite to win – with both feet in the center of the ring !!!
David Warner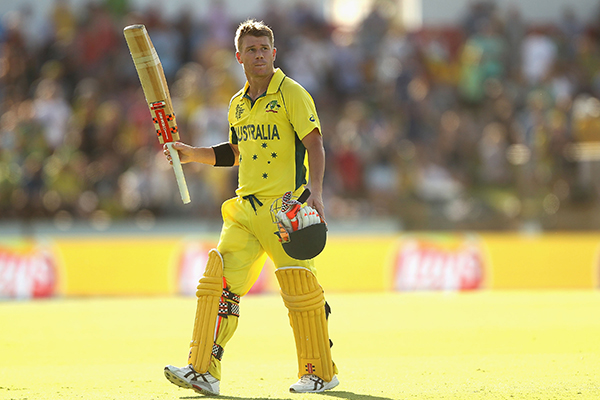 Another hungry cricketer who is bursting to unleash his potential in every game he bats in. Although he is a feared opponent of most teams, it is tournaments like this one that will give Warner the goosies…He is going to go hard at every ball and make it count.
Chris Lynn
He seems to be a bludgeoner of the cricket ball – almost standing over each delivery with a club in his hands. But then he also has a very finely tuned cricketing brain – not at his best against spin thought, yet manages to keep his smartness with him when he plays the spinners. It remains to be seen how Australia use him and where they use him in the batting order. If you bowl anything but fast to him, some air miles are on the cards.