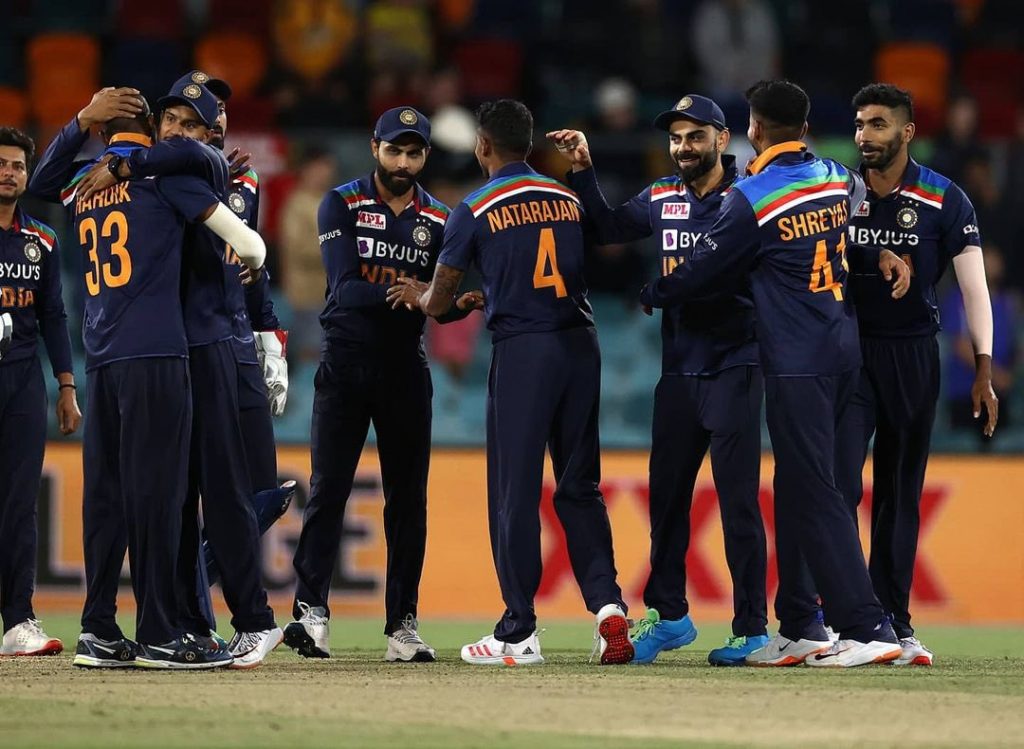 India have the series in the bag but will still want to go into the Test series with another win. The last game before a test series is always important and both sides will be pressing hard to win. Yes, there is a warm up game before the test match, but that's what it is – A Warm Up, which will not involve the ferocity and pace of the real thing.
India were fantastic in the 2nd T20. They looked in trouble in the last couple of overs but Hardik Pandya took them home with 3 to 4 ferocious hits in the last 2 overs. I feel a shout out also needs to go to Shreyas Iyer because he actually took the pressure off with a boundary and then a massive six of Zampa, which made the Indians believe again. Iyer is a player I have a lot of time for, and it was good to see him revel in the pressure.India was again stabilized by the new kid on the block – Natarajan. He is accurate and this accuracy seems to stand the heat of international cricket pressure. He needs to focus on his fielding though, and also needs to improve his throwing arm.
Australia was playing with one of their most inexperienced bowling attacks. Add to this a stand-in captain in Wade, and they were pretty much below par from their normal selves. Australia is in a rebuilding stage in the T20 format it will be interesting to see which of these new players they will continue backing. SAMs showed that he has promised and a tall left arm seamer has been always a great asset.
Swepson unfortunately needs to improve a lot to play International cricket consistently and seems like the Aussie think tank wanted to experiment with two rests seeing the success Kuldeep Yadav and Chahal have brought to India over the last couple of years when they played in tandem.
All in All, seems to be another cracking game in store.