How to create teamwork in a new team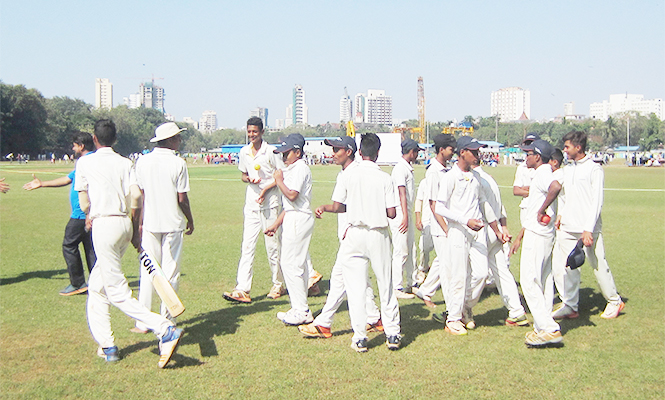 Champions League is underway, the highest coveted tournament for European football elite. Now, when we hear about great teams, often there are exceptional players at the fulcrum; however, a team is much more than a player or two. This week witnessed a much-hyped encounter between a well-oiled machine, Real Madrid and the new kid on the block, Paris Saint Germain(PSG). PSG prized Neymar out of Barcelona for a staggering 200+ M €, with French talent Mbàppe in similar money basket eyeing the Champions League glory, although fell short, and quite a bit. This is a very specific example emphasizing team-work and one needs to understand it sooner to get results in a team sport. Being a part of team and feeling collectively about every single bit while on the pitch is like bricks and mortar for a sound foundation. It is, however, easier said than done.  A good team is more than a sum of its parts: every player needs to understand the responsibility amid holding an unwavering faith in teammates. Below are some of the exercises to generate chemistry between new teammates and develop a collective attitude towards the team:
Breaking the Ice:
Good friends can work as good teammates; and vice versa. Parents or coaches can engage kids in exercises to know each other better. These sessions can be some funny answers to everyday situations. It is psychologically proven that taking oneself not so seriously can help in building better friendships.
Planning a non-sports trip:
A hiking trip can be arranged by parents as bonding time for new teammates. This will allow some time off "work" and help understand each other better that will help the on-pitch coordination.
Instilling a sense of team before self:
This might be the hardest of all, given how much work we put towards honing our skills and want to be appreciated for that. Although having a strong sense of desire to excel is laudable, one has to gauge that a team sport only allows to be as good as our team. Great players are recounted as being humble on the pitch more often than not.
Liliam Thuram played with Zidane for long time and when France won WC in 1998, had a few words of utter wisdom about a player who still garners respect from all walk of fields: "Zidane never throws a dirty look at a player who makes a bad pass," Thuram said. "He never neglects to try to win the ball on the grounds that his name is Zidane."