Campion puts three goals past Joseph after a goal-less first half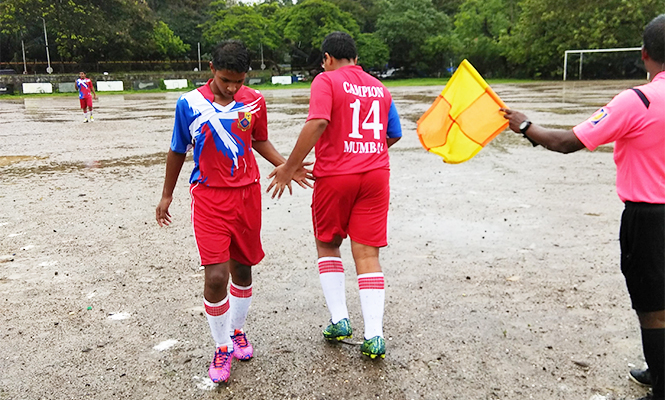 MSSA ground, Mumbai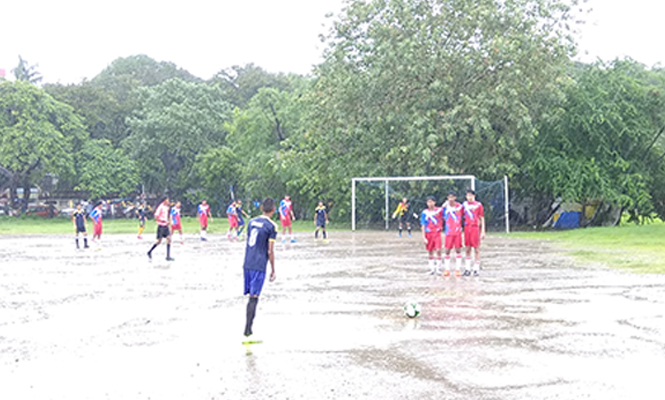 A game that started off with poor attacking and passing in the first half, turned out to become a 3-goal fiesta for Campion School, Colaba, as they took on St. Joseph High School, Wadala. After some harsh words from their coach, they started off the second half with a good attacking strategy that led to Aarzish Mugaseth opening the account for his school as he headed Shaurya Motwani's perfectly delivered corner. Pranav Bhongirwar, playing ahead with his team's skipper Aaryan Majumdar, scored two vital goals and bagged their team's first victory this season.
The game's first half had several questionable moments, none of the chances Campion's midfielders created were converted into a goal, Majumdar's shot that hit the crossbar was the closest they got to scoring in the first half. "We couldn't really convert our chances into goals in the first half due to some setbacks, but every time we got closer it motivated us to go that extra mile and get that goal,  which is what we did in the second half," said the winning captain who scored an amazing goal as he dribbled past 3 defenders and placed a shot into the back of the net.
St. Joseph was desperately seeking for an equaliser but after Pranav's goal they didn't pose any threat to the defence.
Campion dominated the second half, saw the game through with a final score line of 3-0 and went back as deserving winners of the third game of the season.