Best Football Academy In Pune | National Youth Football Academy | Santosh Trophy!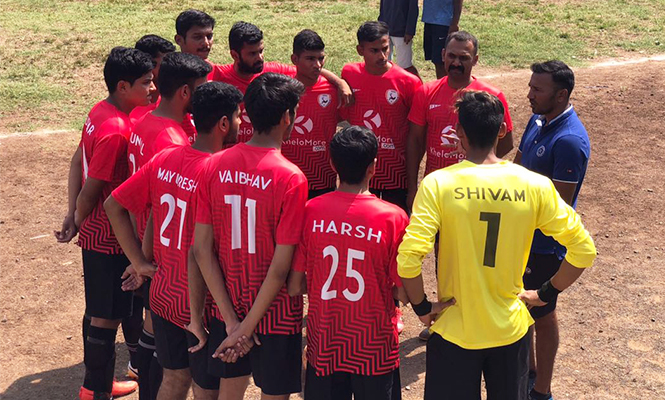 A proud moment for KM-NYFA! Senior player Rohan Fasge from our academy has been selected to play for the Maharashtra senior team for Santosh Trophy.
The Santosh Trophy is an association football knock-out competition contested by the regional state associations and government institutions under the All India Football Federation, AIFF.
Rohan Fasage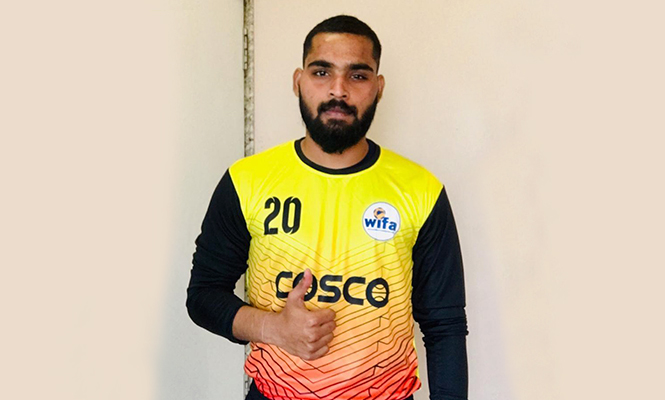 "I used to play for Madhya Pradesh earlier, but as I am from Maharashtra, playing for this team has been my dream. Being selected to represent Maharashtra means a lot to me and I have worked very hard to reach this level. My next dream is to play for my country and I will continue with my hard work to achieve that dream!  
"Paresh dada and Sachin dada are two people who have helped me with my training and  financially with my apparel and shoes, given me a lot of mental and tactical support. Their experience is immense.
"KMNYFA is the academy to join at a young age if you want to be a professional footballer. They teach you the basics and really work well with you."
Paresh Shivalkar
"It feels good when your student gets the recognition and feel proud of his achievement, he worked really hard through adverse conditions and I am sure he will do his best in the future.
"Mostly, I have worked with his feet, as in modern football it is very necessary that goalkeeper should be good with his legs."