Soccer Schools Of Excellence the best football academy in Mumbai joins hands with KheloMore to develop grassroots.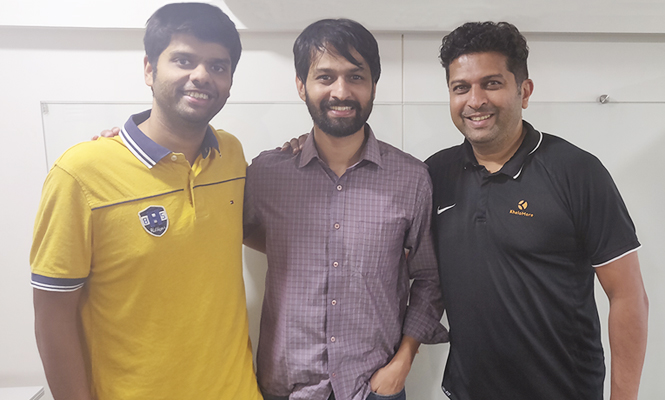 Mumbai-based Football Academy, Soccer Schools Of Excellence, has joined hands with KheloMore with the aim to develop and grow grassroots football in India.
Soccer Schools of Excellence (SSE), was founded in 2010 and has trained more than 1000 kids across Mumbai.  It is one of the only 16 academies in Maharashtra to be accredited by the AIFF, WIFA, and MDFA (National, State, and District football associations).  In addition, SSE runs the OSCAR SSE, an elite football programme for the underprivileged children. These children participate in the Hero I League. SSE also organizes junior football leagues every year and have worked with prominent European clubs.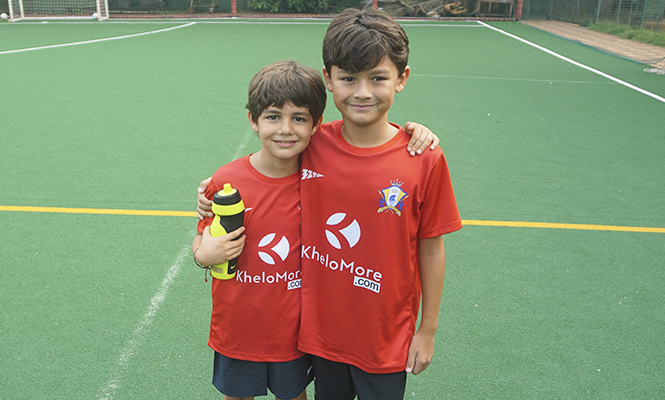 In order to expand the academy and inspire more kids across the country to play football, SSE has recently partnered with KheloMore.
The partnership is very unique in many ways; while KheloMore aims to set up the largest sports ecosystem in India across various sports, SSE focuses on developing grassroots football.
By extending a professional arm to SSE, KheloMore will be providing them with marketing services to spread their brand to a larger audience, a very easy to pay booking engine for their centers and players and good quality equipment for kids and coaches.
Additionally, KheloMore has an aggregation of certified and reputed sports science experts in the area of sports psychology, fitness assessments and nutrition and diet, helping SSE in providing such services and knowledge to their young athletes, enabling them with an all-round experience to better their game.
Soccer Schools of Excellence have recruited the services of Mr. Hugh Kim Lewis, who comes with vast experience and knowledge of the game and whose contribution will have a direct and positive influence on what SSE is set out to achieve.
"Soccer Schools Of Excellence & KheloMore have come together for one common goal – development of grassroots football in India. India is currently experiencing a football revolution  & its imperative for everyone interested in developing the game to come together, collaborate & create an environment which will help the sport grow. Our partnership with KM has not only smoothened our back end but also helped us reach out to more children & upgrade our customer service. This has allowed us to focus more on what we know best – providing quality football coaching to children.
KheloMore is a strong strategic partner for Soccer Schools Of Excellence. We are extremely happy to have partnered with them & eagerly look forward to building on our relationship." Says Atul Gupta and Arpreet Singh Bajaj founder of Soccer Schools Of Excellence.
"Soccer Schools of Excellence has been our first step towards developing grassroots football in India. The unique style of their coaching designed by Mr. Hugh Kim Lewis, former coach of AFC Bournemouth Football Club, England tends to be one of the best in the country."
Says Jatin Paranjape, founder of KheloMore Sports Pvt Ltd.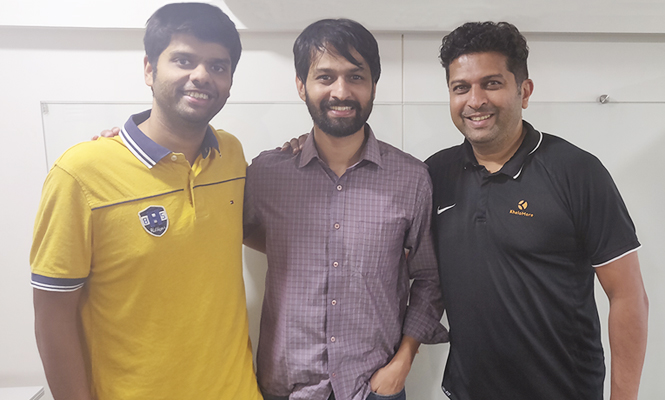 Overall, it has been quite an exciting time since KheloMore partnered with Soccer Schools of Excellence. KheloMore's approach in this partnership is to combine the passion and world-class coaching style of SSE with the technology, sports-business, and marketing of KheloMore, to develop grassroots football in India.