5 ways to get the most out of your training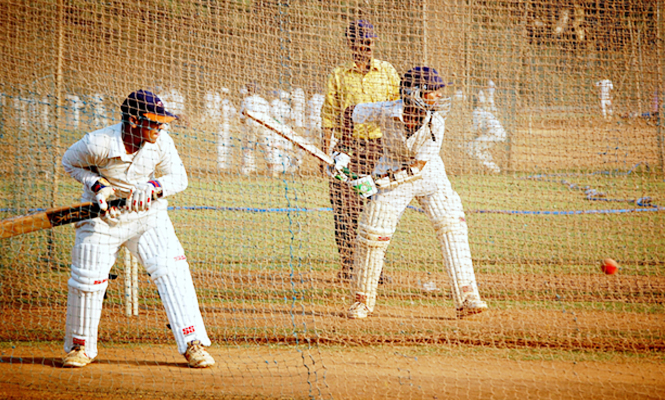 Gone are the days of playing freely with neighborhood friends—they have been replaced with organized sports and scheduled activities to support athletic success. For illustrating the physical attributes imperative to success, we have physical size, strength, power, speed, quickness, agility, movement skills, deceleration, balance. Scrutinized Training schedules can do wonders in improving every mentioned aspect. Here are some tips to efficiently improve your In-game performances.
1. Organize everything you do around skill acquisition and effort : 
During your training sessions, every shot hits the target and sixes fly for fun. Yet, they somehow help you gauge a comprehensible dip in execution of those skills and variations in competitive matches. Playing matches during training sessions also help with skill acquisitions. Consider revving up the level of intensity to get better results.
2. Include Exercises in Training sessions: 
Pull-ups, push-ups and lunges—these are the three most basic and necessary exercises according to experts. Although every sport has its peculiarity, base exercises will amount to increased endurance and strength to keep going till the end of a match. For an athlete involved in a contact sport like football or hockey, some direct upper back and neck work is recommended a few times per week.
3. Start Every Training Session with Jump Variations : 
Whether you're into football, badminton or hockey, last quarter of game is a bit devoid of power. You may already have made tactics to counter that; yet some extra power will help finish off the game. Jumping is one simple and effective method for anyone to build power. Starting with vertical jumps, you can progress over time through hurdle jumps to drop jumps.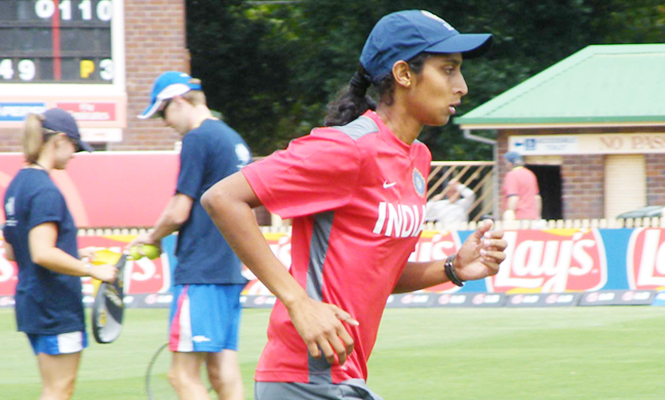 4. Variations in Direction : 
Unlike Track & Field, team sport athletes rarely run in a straight line for long. Football, basketball, and hockey require split-second changes of direction — forward, backward, lateral and diagonal — very pivotal in making or breaking the game. The most typical and effective drill here is the one that involves cones placed at a certain distance and sprinting from one to the other a few times. Intensity can be elevated by combining forward, backward and lateral running, and turns in multiple directions.
5. Rest and Nutrition: 
Protein is the building block of muscle, and without optimal protein, your body will struggle to build or maintain muscle mass. Similarly, carbohydrates limit the rate of muscle protein breakdown and serve as the body's main fuel source while in action. Hydration enables regulation of energy, nutrient absorption and muscle repair. With routine practices and games, body burns energy from its own muscle tissue. Adequate rest and diet is paramount to perform at optimal levels which can be assorted with little effort.