Stanislaus secure the third place in MSSA, in their game against St. Francis D'ASSI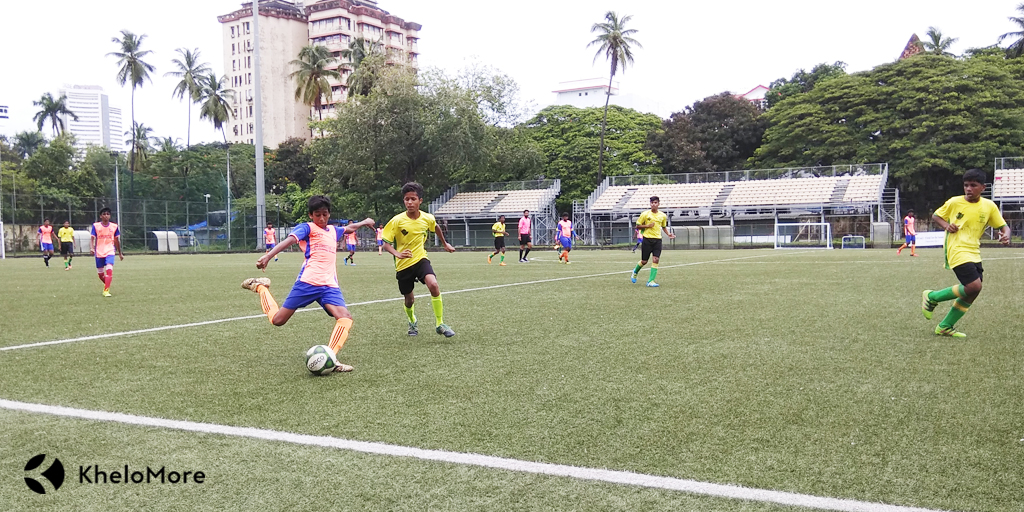 8 August, Cooperage ground, Mumbai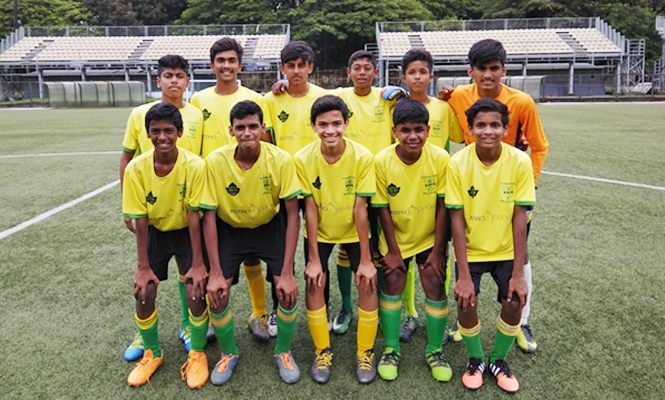 After facing defeat in their respective semi finals St. Francis D'ASSISI and St. Stanislaus clashed in their final game this season aiming for the third place.
Now, playing at the Cooperage is a different ball game altogether. After playing on the rough MSSA ground, the AstroTurf pitch had the ball rolling real nice! Therefore, the game started off with phenomenal passing between the players.
The first half was full of creating and taking chances, intercepting them and putting the opponents under pressure. The second half was a battle in middle of the park; and Joel Barns was brought down in a heavy tackle, resulting in a penalty being awarded to Stanislaus. Fellow team-mate, Zaeen Dodiya took the penalty, which, although saved, was scored on a rebound.
Francis lost hope after that, and after Anish Khaide of Stanislaus whipped in a cross, tapped into the net by Elvis Vaz, taking up the tally to 2; bringing Stanislaus on to the third position.
Said the winning skipper Kyeron Kandoria, "We are glad we won, but sad for losing a spot in the final; this was my last year and I hope my juniors will win the title next year."
More pictures from the match click here.