School Football season kicks off in spite of non-stop rains!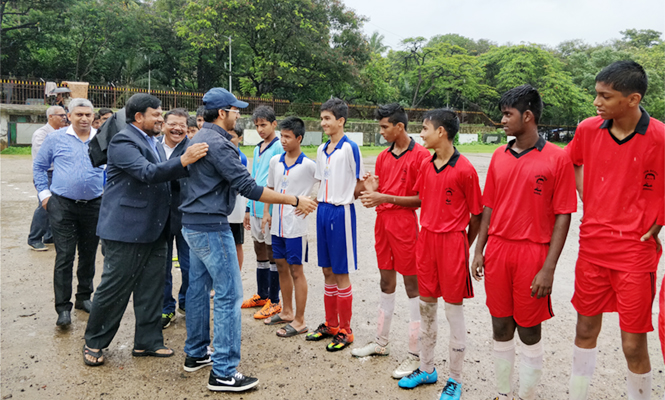 July 18, 2017 must've been the rainiest day yet; but that is not what a lot of school boys were excited about today.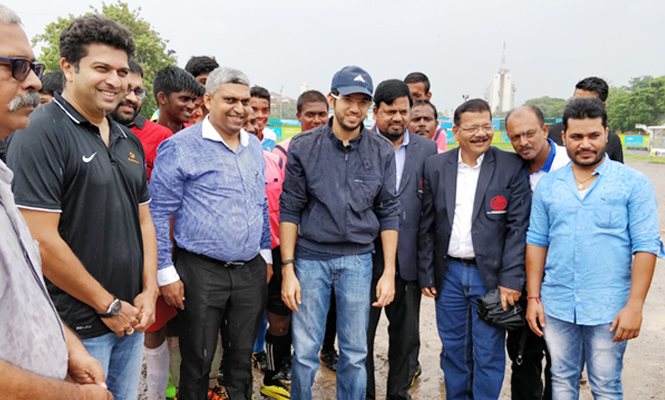 Today marked the beginning of the inter-school football season of MSSA, with the first kick-off scheduled for 11 am this morning. MSSA ground, although drenched to the tee due to incessant rains, saw a host of happy, smiling faces of a group of under-16 boys, eager and excited to play.
The first match of the season was played between St Mary's School ICSE and Navy Children's School.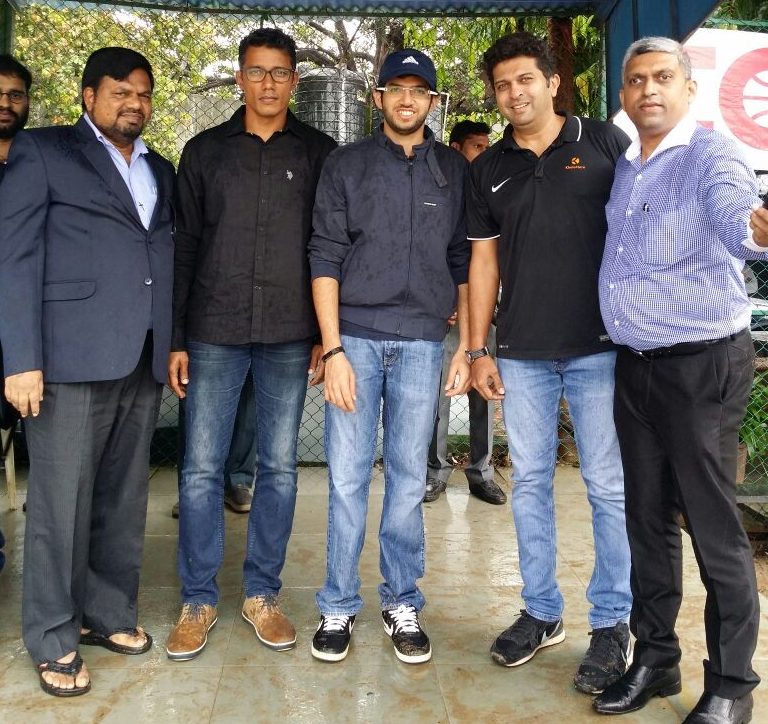 The opening of the football season was done in the presence of the newly appointed MDFA President, Aditya Thackarey, spoke very enthusiastically of the growth of football in India. "I may have played cricket while growing up," he informed, "but I think football has really caught on me now. I think there is a great scope of growth for this sport in India and I would like to take it to BMC schools too." The other teams that followed were Don Bosco Matunga, Don Bosco Borivali, Campion, St. Joseph Wadala, Arya Vidya Mandir and Jamnabai Narsee.
Looks like we 've got a very exciting football season coming up this year!!!!