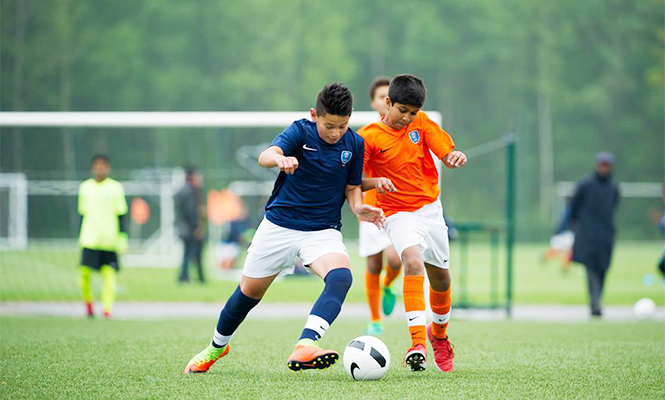 Cricket may be the nation's darling, but Football is not far behind. The sport has caught on so well with Indians that there are football academies blooming everywhere.
Here are the 8 best ones in New Delhi:
Extra Time Football Academy –
Extra Time Football Academy not only helps to enhance football skills but also with the personality development. So that the players think in the right direction and take decisions.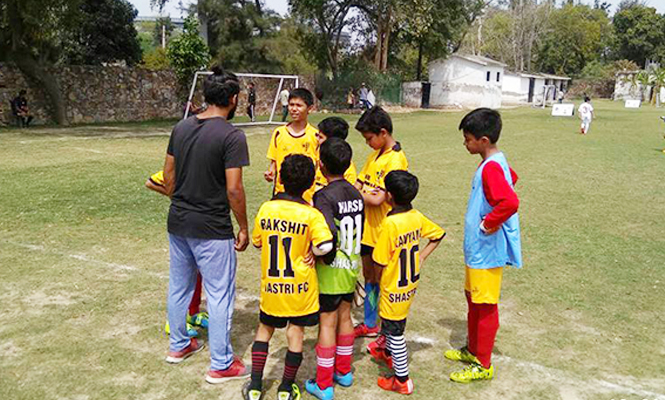 Shastri Football Club –
Their main goal is to provide students with best coaches. Matches and tournaments are conducted on regular basis. They have a team of researchers to hunt innovative ways to train enrolled individuals and establishing the charm of this sport.
Paris Saint Germain Football Club –
It's one of the top 8 European clubs, now has football clubs in India.They play an attractive football synonymous with technical excellence, ball possession, blasting attacks and lots of goals. They provide footballers with opportunity to join a world-class training in India.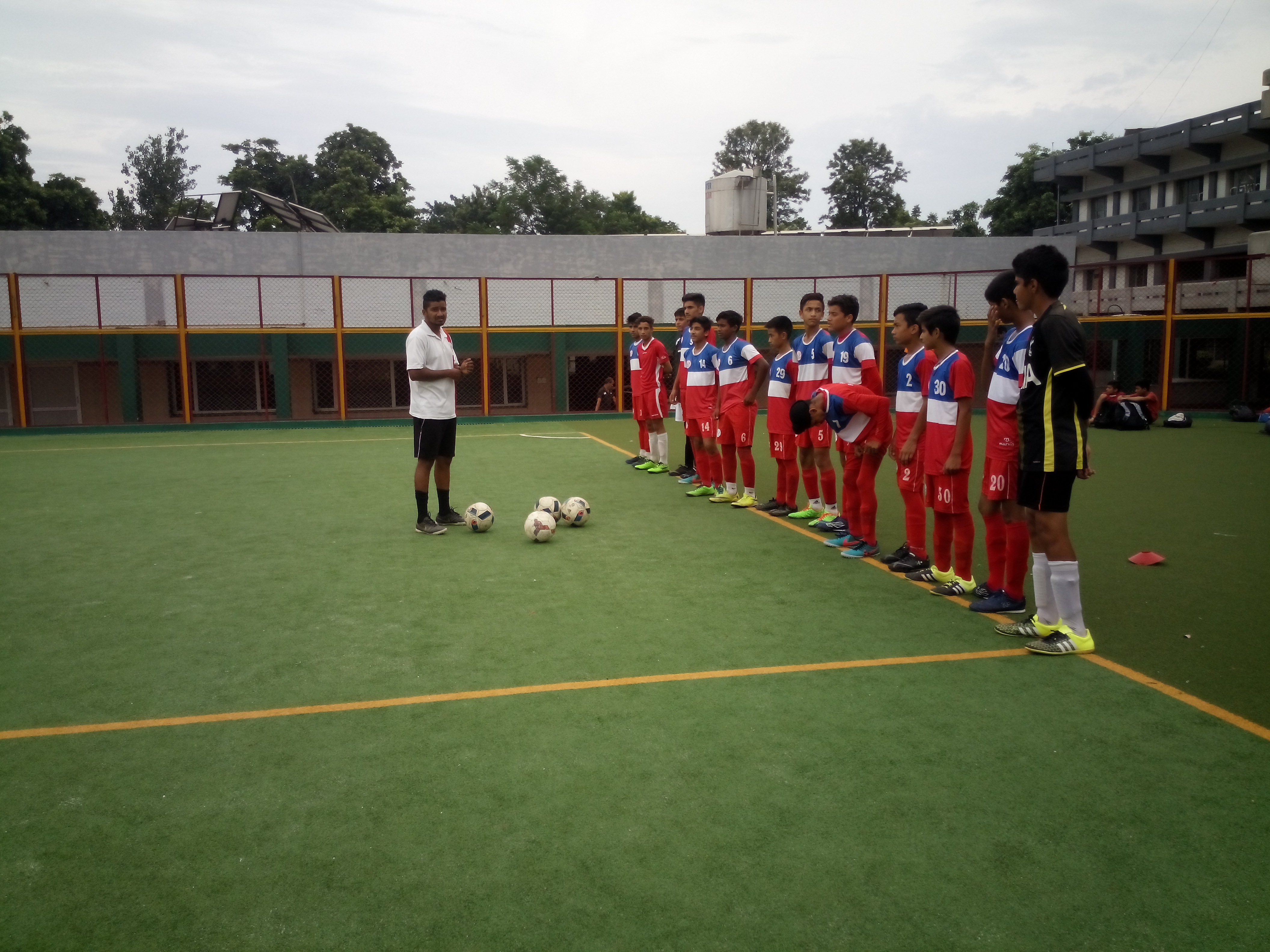 Bhaichung Bhutia Football Academy –
It has 23 centres across 10 cities. The only football academy in country to have its own coach's education program. Previously, Scottish Football Coach and Ten Sports pundit mentored coaches to share knowledge and has engaged the services of internationally acclaimed European academies to train the coaches.
The Football Link –
They are equipped with India's first football player performance tracking technology, the F-Cube, their licensed coaches use latest international technologies to train and develop the next generation.
Hindustan Football Academy –
Established in 1948. Aims in grooming budding football talents within the age group of 7 to 17 years.  The academy is regularly participating in the competitions, conducted by Delhi Soccer Association and All India Football Federation. Besides the trainees by various sports companies to travel abroad.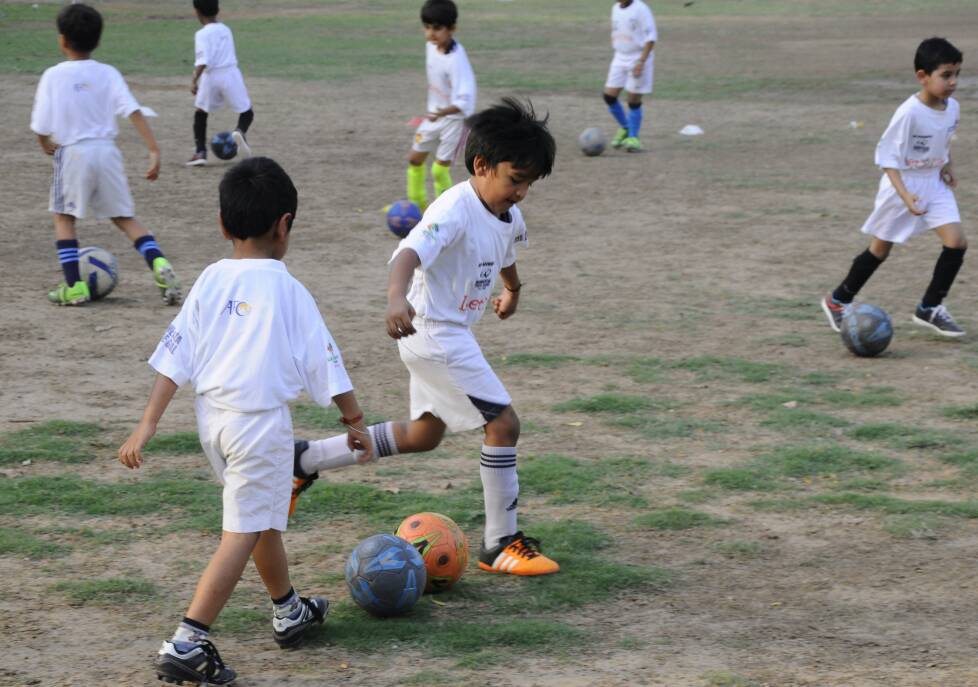 FCB Escola –
It's the flagship FC Barcelona School aimed at students between 6 to 18 years. This attempts to extend the Barca Model and promote the clubs working philosophy internationally. They work via their own particular model and promote positive values.
Delhi United –
Key component is emphasising on inner athletes and focused on developing character on inner athlete spirit in addition to physical and mental skills. Integrating the spirit, which is what really defines the perk performing athlete.