India all set for AFC Asian Cup 2019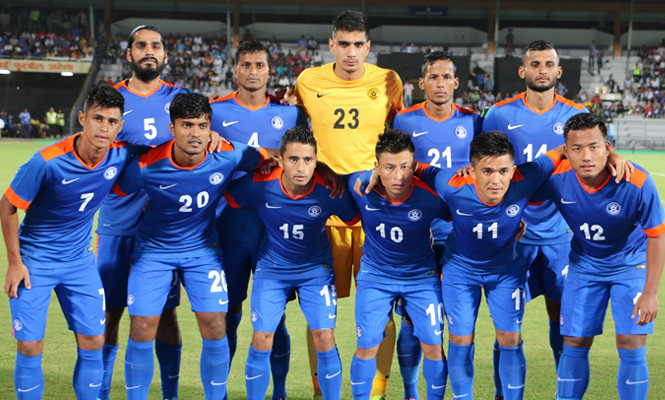 The Asian Cup 2019 is here now! Indian Football team prepares themselves for a big challenge. Asian Cup will be a thrilling adventure with the Blue Tigers who are set to rub shoulders with the continent's best teams in the United Arab Emirates.
Securing qualification to the tournament after a gap of eight years, India has been drawn in Group A alongside hosts UAE, Thailand and Myanmar.
Not willing to reveal their tactics, India and Oman will play behind closed doors their Final International Friendly before the AFC Asian Cup, in Abu Dhabi on Thursday 27th December. Commenting on the match against Oman, Constantine (Coach, Indian football team) stated: "It's going to be extremely hard. We have come here to play the big b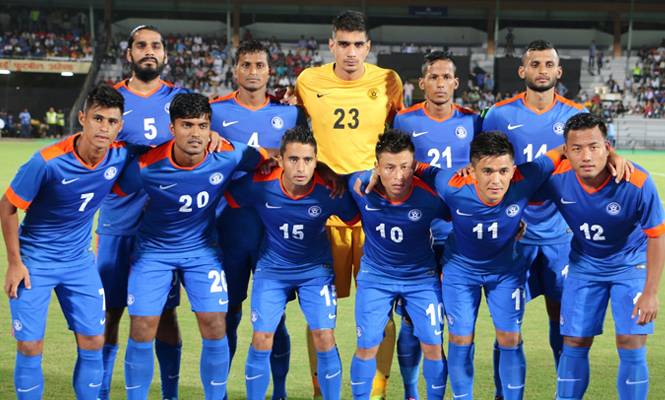 oys in Asia. We played against the likes of Jordan and China. We need to play these sorts of games to prepare in the best possible fashion." Oman is currently ranked 82 in the FIFA rankings, while India is at 97. India last played Oman in the FIFA World Cup Russia 2018 qualifiers twice, with Oman winning on both occasions.
The tournament will tell whether the recent changes in Indian football, including the ISL, have made an actual impact on the core of the game in the country.
India AFC Asian Cup Fixtures
Thailand Vs India – Sunday 6th January, 7:00pm
UAE Vs India – Thursday 10th January, 9:30pm
Bahrain Vs India – Monday 14th January, 9:30pm
The fan following of FIFA World Cup in India is increasing by leaps and bounds. Tired of supporting foreign countries, many football enthusiasts question India's chances of making through to the next World Cup. The Asian Cup 2019 becomes one of the most crucial tournaments for India to qualify for the big FIFA World Cup 2022. If all goes well for the Blue Tigers, who knows, we might hear the national anthem of India being played on the biggest football stage in 2022.
#BackTheBlue
Let's hope for the best and cheer team India in the AFC Asian Cup 2019. We can do it and we shall do it!!!