How to find & book sports venues near you?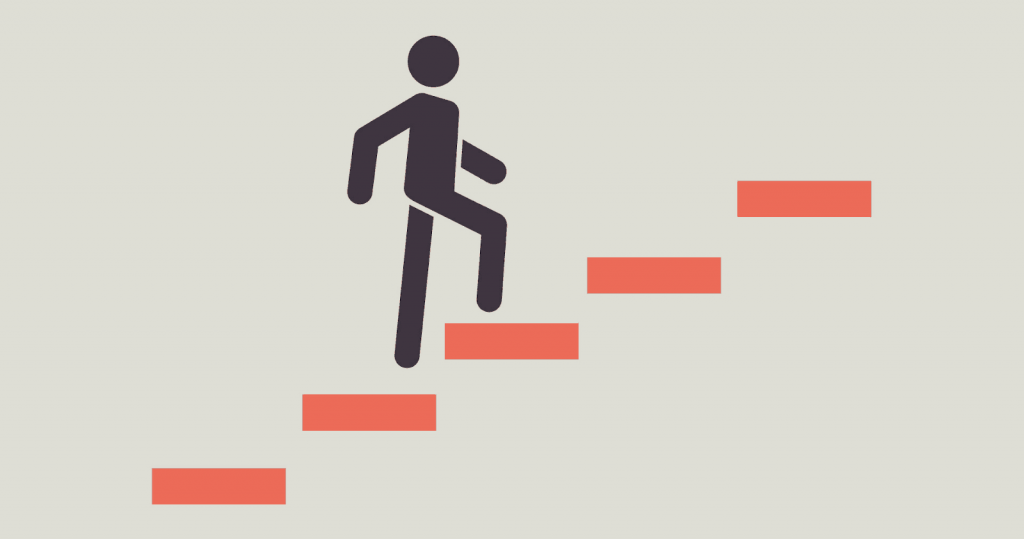 People are becoming more and more aware of their health and fitness. Several activities push you towards achieving better health. And sports is one of them. Similarly, if you are already interested in sprots, you already know their importance. Sports like badminton, cricket, football, etc., can help you manage your health.
However, finding the right place to play these games has become an issue. Especially when due to COVID-19, you can't gather in open areas. If you plan a game session with your friends, you need a good court. Similarly, if you are already a professional player and looking for a place to play or practice, then booking a sports court is a great option. There are various cricket turfs and badminton courts in Hyderabad. But you need to make sure that you choose the ideal badminton courts in Hyderabad or Bengaluru according to your requirements. This blog will discuss how to find and book sports venues near you.
How to find it?
Are you trying to find a badminton court or cricket turf near you? If yes, then the search begins with an estimation of your requirements. Further comes extensive research about the sports venues or badminton courts near me.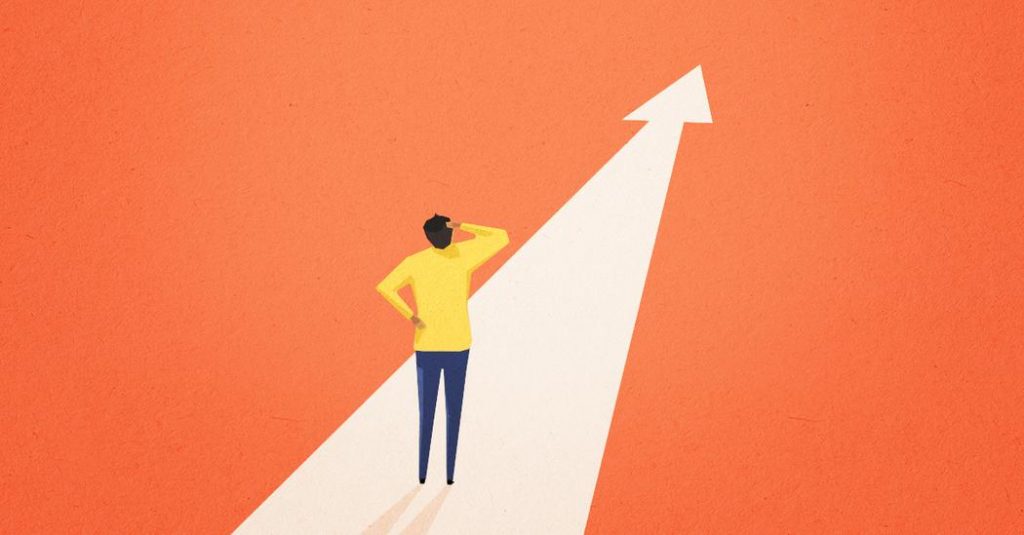 The analysis and requirements check the last step before booking the right sports venue. The whole process of booking suitable sports venues near you can be divided into four main steps. Let's try to understand all those steps;
1. Estimate your requirements
This is the very first step. The estimation is required to find the right sports venue that matches your needs. The estimation depends on whether you want cricket turf or badminton courts. If you are going to play badminton, you will search for badminton courts near me. Similarly, if you are going to lay cricket, you will look for cricket turfs.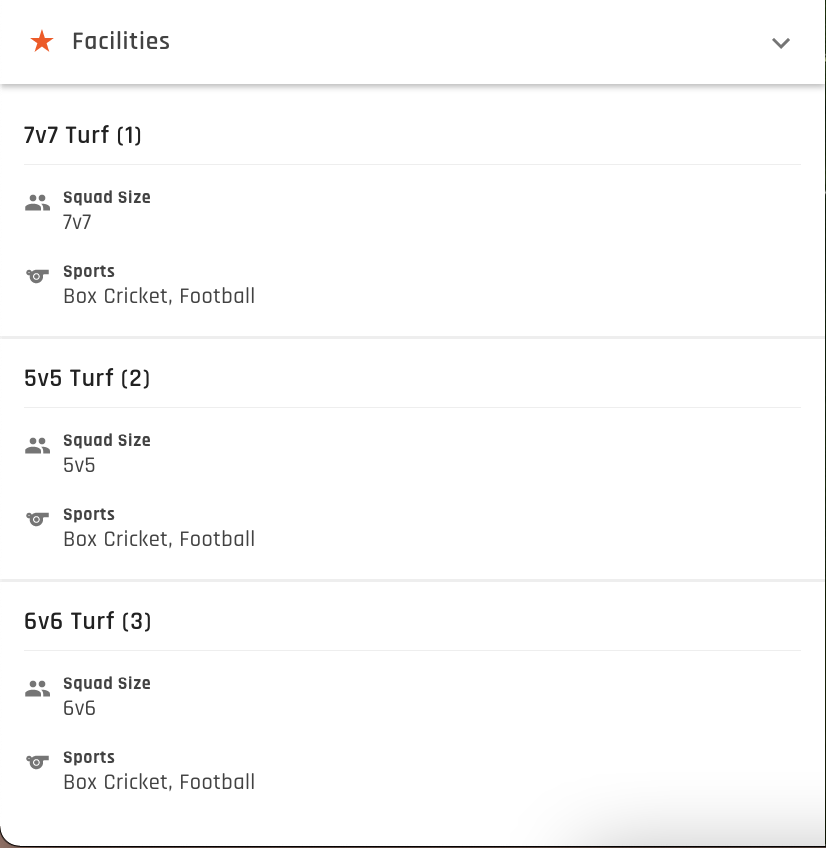 The level of the game and the size also depend. According to that, if you are planning a significant sports event, you will require a badminton court or cricket turf. However, if you are looking for a sports venue just for practicing, you don't need such a large area. Similarly, how many teams and players will be there should also be considered. The locker rooms and washrooms also need to be confirmed for a large crowd.
2. Research
Then comes the most obvious yet most crucial part of your search of finding the right sports venue near you. That is doing intensive research. For example, several badminton courts play badminton in Hyderabad and Bengaluru.

Similarly, there are various cricket turfs also. Google will provide you with a long list of sports venues in Hyderabad and Bengaluru. But the point is that it is not the right way to manage it. You should go to their websites and check for their facilities. Similarly, you should check for reviews and other customer response sites. Before booking the venue, you can also go physically to check the place.
3. Analysis
The next step is analysis. When you have estimated your requirements and know about all the badminton courts near me, it's time to decide. Now you need to elaborate on all the facilities the place provides. You can make a checklist of your requirements and then match it with the place. This will help in shortlisting the venue list.
Now looking for the price range is also a crucial point. The location of the place also matters. See which location is easier to reach for you and all the other players and staff. The budget should also be in alignment with the cost of the venue. Comparing different options will help you get an idea regarding different advantages and disadvantages of that place.
4. Book
The last step is to book the right place that you have finally found. When you have decided on the place, you also need to check the availability. The date of events can cause an issue. If you have a significant sports event planned, then you might need the cricket turf or badminton court for a longer time.
While for small events, you will need the place just for a day or a few hours. Booking can be made by using the websites of those places easily. However, you can also go in physical mode to book and prepay some proportion of the amount.
Conclusion
There are several cricket turfs and badminton courts in Hyderabad and Bengaluru. You can easily research and shortlist them according to your requirements. The abovementioned steps will help you find the right sports venue for your gaming sessions.
Start by estimating your requirements and then analyze your options. Location, the strength of the place, price range, facilities, space, etc., are the most important factors to analyze. Online methods can quickly do the booking process. You can also choose to go there and check for the facilities by yourself.