Harris Shield- Live Cricket Scoring | KheloMore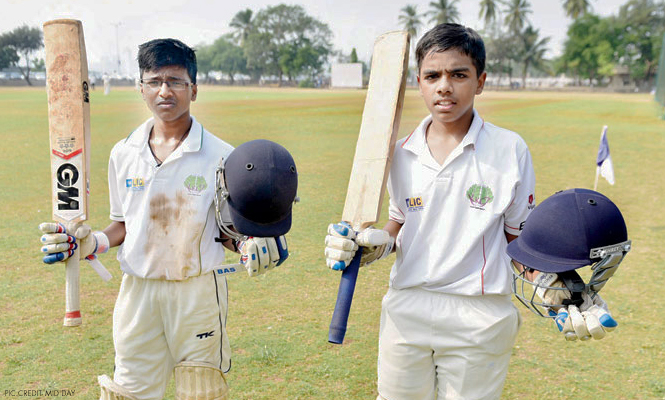 Harris Shield and Giles Shield, conducted annually in Mumbai, are two of the most prestigious inter-school cricket tournaments in India, with over a century of history and having contributed over 60 Test cricketers to the national team. KheloMore proudly presents Live Scores & Updates of Harris & Giles Shield, for all cricket lovers across the country. An extremely detailed scorecard and advanced player statistics enable you to be up-to-date with the latest developments in the tournament!
Log on to http://cricscore.khelomore.com/  for the live scores.