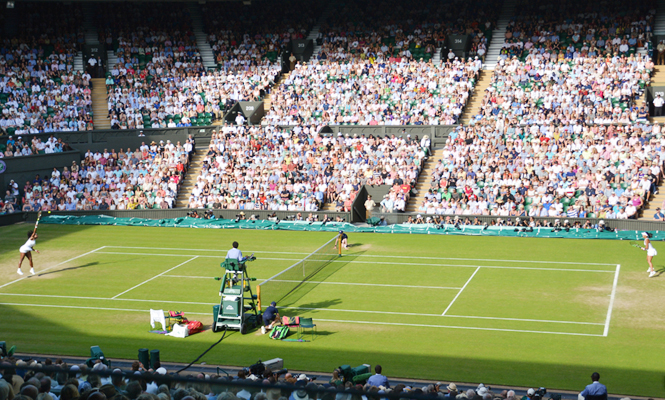 "For me, and for most other players, too, if you had to pick one of the four Grand Slams, you pick Wimbledon. It's got tradition, it's got atmosphere, and it's got mystique." – Stefan Edberg
That sums what Wimbledon is for tennis lovers – players and viewers, alike. The green grass and the white dress code for players and viewers, has a class of its own.
We in India sure don't have much to boast about about the Wimbledon's; our history there is rather sparse. But it exists! We've had Ramnathan Krishnan, semifinalist at Wimbledon's, twice. And more than 40 years later, we've had Leander Paes, Mahesh Bhupati and Sania Mirza putting India back on the Wimbledon map, albeit in the Doubles games.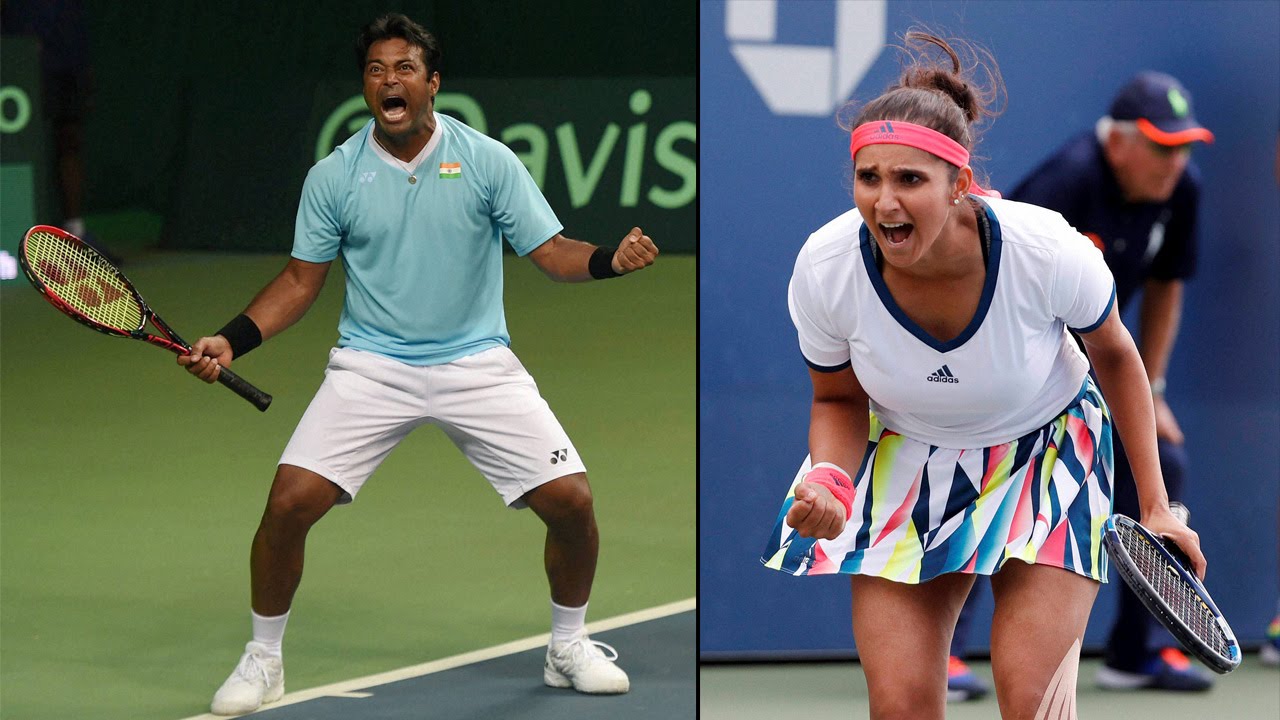 We, at KheloMore, are dedicated to providing a sports conducive atmosphere to our youth, in every way possible. After the great upset by our very own Ramkumar Ramnathan at Antalya, got us thinking about our presence, or lack of it, in the Grand Slam Singles circuit.
Do we have a chance of ever being there, of getting to the finals?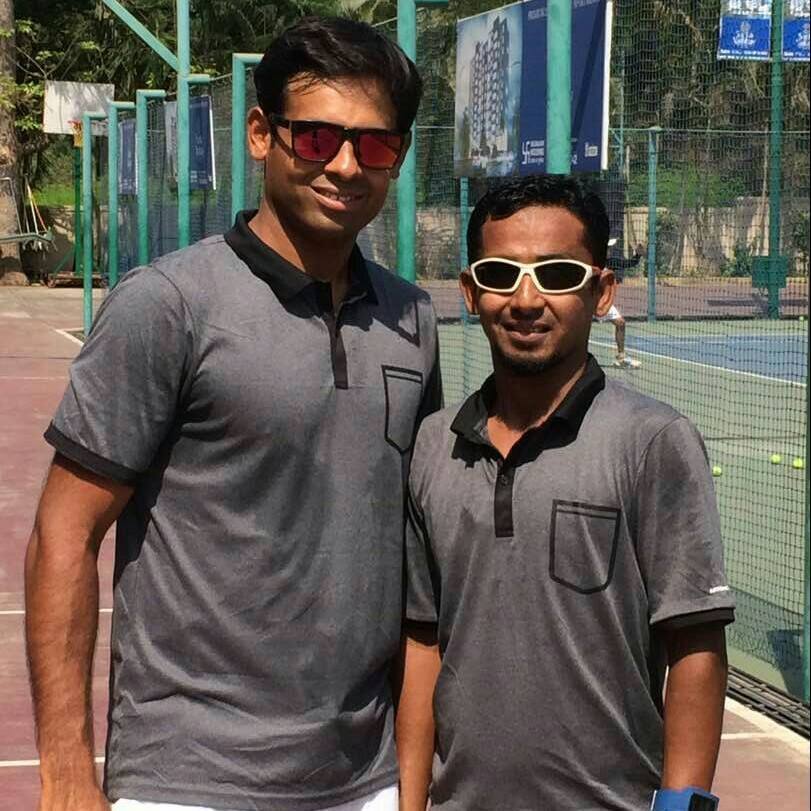 "In Doubles probably," says Aditya Madkekar, former top 10 players in the country and a top young coach for a number of upcoming players, "Rohan Bopanna or Purav Raja and Divij Sharan, who are capable of causing an upset or two. Other than that we don't stand a chance of winning at Wimbledon for a few years at least."
Nandan Bal, ITF LEVEL 3 coach, former Davis cupper and current Fed Cup coach puts this point across more fiercely. "It is pointless to talk of hopefuls unless we put together a good infrastructure that is easily accessible to players, a good tournament structure, a proper coaches' education programme, physical education programme, mental training programme and have Government support and corporate sponsors." He further points out that the earlier top players produced by India, be it Ramanathan Krishnan, who had ranked World number 3, Jaidip Mukherjea, top 20, Ramesh Krishnan, top 15, Vijay Amritraj, top 25 and Leander Paes, top 75 in the world; came up in spite of the system.
But why are we shining only in the Doubles section of Grand Slam? Shouldn't we also be making our presence felt in the Singles department?
"Well, I feel that we do better in Doubles because there is lesser court to cover as opposed to Singles… I mean, Doubles is less physically exerting that Singles. Also, we Indian are better with hand movements… but believe me, we are working hard on our physical game and now, with better coaching facilities we will soon get better at Singles too," says Kedar Shah, top young coach on the tennis circuit.
Slightly differing in his opinion, Bal says, "Agree that Singles is more physically challenging, but I feel that we are good at Doubles because it is a much more skillful game with a lot of thinking involved. And that is our strong point; we've always been good with our reflexes and the Doubles game depends a lot of that." Whereas Hemant Bendre, ITF LEVEL 3 coach and member of the ITF coaches commission board simply put it as, "we are good at hand dominated sports, so Doubles has come naturally to us…"
Whatever the reason, we will support our champions at whatever level they play, whether they win or lose. Because playing a sport is much more than just winning or losing; it is also about imbibing the right spirit.