Dhruv Oja attacking display in the game has bought him the victory over Vedant Wagh in the U16 Boys Quarter Finals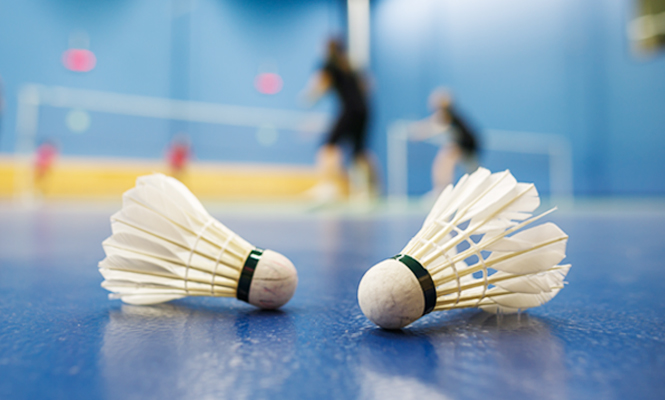 U-16 Boys
Quarterfinals
Dhruv Oja Vs Vedant Wagh
Dhruv Oja made an immaculate start and flew to make the score 5:0. Very few shots was replied and some unforced errors by Vedant allowed Dhruv to reach double digits with a healthy lead of 10:3. Vedant did manage to break the serve but couldn't maintain momentum required to remain in the set. It didn't take long for Dhruv to nab the set with a flurry of fierce smashes and precise drop shots.
First set: Dhruv, 21:8.
The second set saw Vedant putting impressive run of shots, gaining confidence early on but Dhruv made excellent recovery and score was taken from 5:3 to 8:3 in no time. Dhruv then made some unforced errors and sent the ball out with Vedant nearing parity at 7:8. Picking up where left, Dhruv then replied to extend second set lead to 10:7. Some sporadically resilient play from Vedant ensured the set and game for Dhruv, 21:13.
Final Score: Dhruv 
21:8, 21:13.