Girls are going to kick up a storm!
No sport is too restrictive for girls. If boys can do it, so can they; be it tennis, badminton, basketball, hockey, athletics, swimming, cricket or football.
Yes, football too! And yes, that is exactly the reaction we've expected from everyone; because we are really unaware of an existing women's football team. Because, really, how many of us were truly aware of a women's cricket team or women's cricket leagues/world cup until recently???
But there is a women's football team. Have you ever heard the name Oinam Bembem Devi, Sasmita Malik, Thokchom Umapati Devi or Ngangom Bala Devi? These are the members of the national women's football team, who have served the Indian football with distinction over years. These players have remained away from the limelight, generally reserved for their male counterparts.
Probably, the representation is too little; perhaps the games played are not enough to create a public memory; whatever the reason, things seem to be changing ever so slightly now.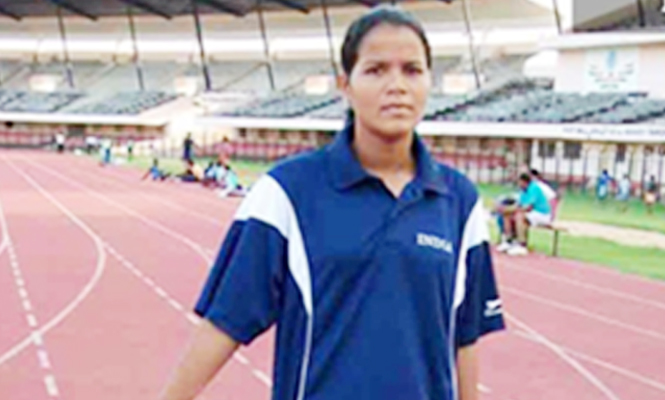 There are tournaments being played across the country. In fact, even Mumbai has its own divisional football league under Mumbai District Football Association (MDFA). But it all starts with MSSA and their Girls' Football tournaments.
After a successful run of the Boys' Football tournaments over the past fortnight, MSSA's Girls' Football is all set to begin it's season this week!
For more details on the MSSA Girls Football team click here. 
Coming up shortly is an up front and personal interviews with 7 female footballers.
Stay tuned!