From Rags to Riches: Kulwant Khejroliya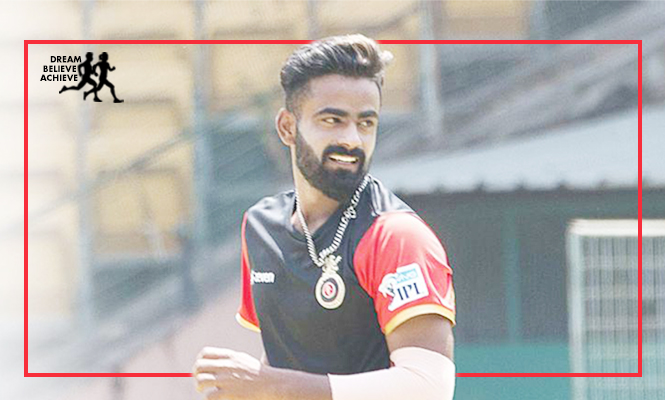 K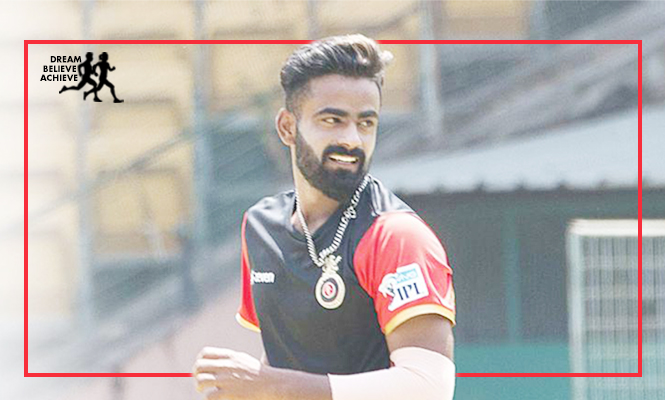 ulwant Khejroliya is a perfect example of a 'small town-big dreams' story. The 26 year-old left-handed pacer from Jhunjhunu, a remote village in Rajasthan, had quite a rocky start to his life but with hardwork and dedication is now has an IPL player  with Royal Challengers Bangalore. Khejroliya, in his early days, worked as a waiter in Goa until he made his debut for Delhi in the 2017 Vijay Hazare Trophy.
"I started playing cricket two years ago; when a friend of mine told me that I had cricketing talent and encouraged me to think about it seriously," says Kulwant.  "I didn't tell my parents about this decision for a long time." he adds. Kulwant wasn't very good at studies and had failed a number of competitive examinations. Which meant no steady job. "We were a poor family and needed money; so I told my parents that I was joining a friend's transport business in Ahmedabad instead," informs Kulwant.
He then joined the Lal Bahadur Shastri club in Delhi; the same club that produced players like Gautam Gambhir, Unmukt Chand and Nitish Rana. Under the guidance of coach Sanjay Bharadwaj, Kulwant trained to become a fine bowler that we see today.
Looking back at his days of struggle, Kulwant said, "If I hadn't made something of my life, I would have lot to answer for. But now that I have made it here, folks back in my village are happy and very proud of me."