Campion stands tall in an 'edge of the seat' match decided by a nail-biting penalty shootout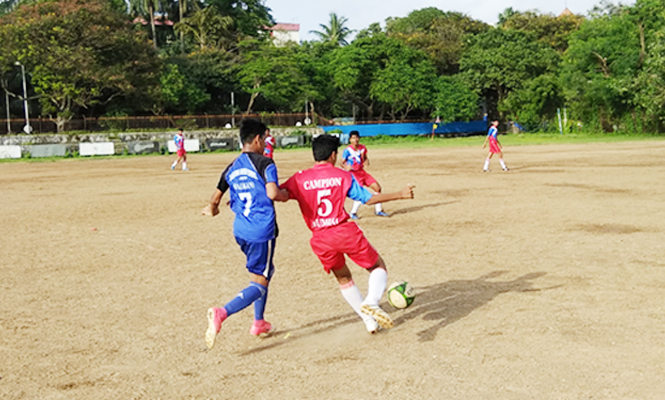 3 August, 2017, MSSA ground, Mumbai.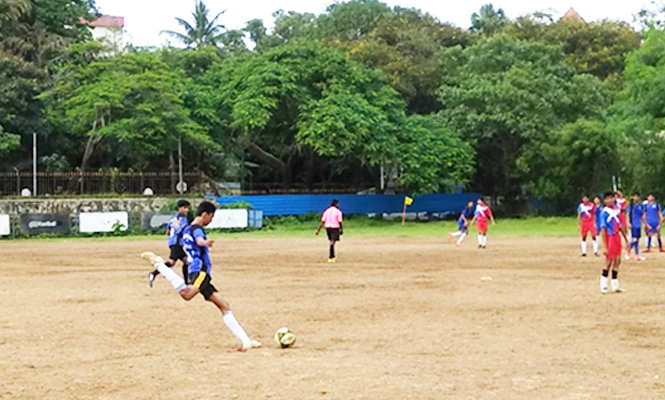 Campion school took on Jamnabai Narsee in a heated session. The stakes were high for this Quarter Final as both teams were desperately looking to fill in the last spot. The entire game was an intense one, giving the spectators in the stands, a thrilling experience.
The first half was goalless and Campion had an upper hand in attack; but Jamnabai's skipper and star defender, Dev Rayani, prevented his opponents from creating any play whatsoever. By the penultimate stages of the second half, the crowd predicted that the game will boil down to the dreaded penalty shootouts.
Shaurya Motwani, an on-field player from Campion replaced Rahul Verma, Champion's in game goalie for the shootouts and made 2 great saves, and scored the opening goal; pushing Champion into semi-finals.
Campions reach MSSA semis for the 8th time and are aiming for the gold this year.
Get all the action from the match through these spectacular pictures.