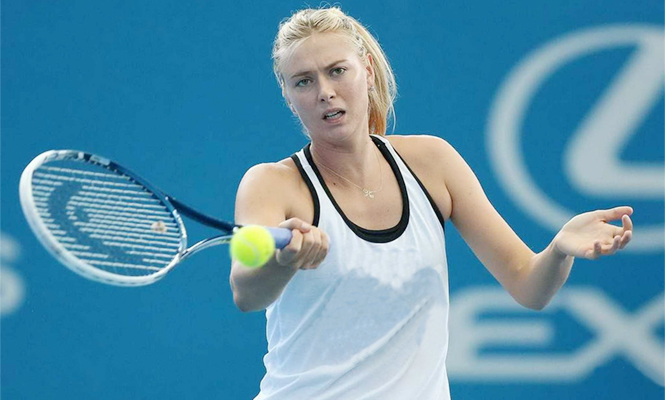 Last of the 4 Grand Slams, US Open is all set to start on the 28th of August at Billie Jean King National Tennis Centre in New York on artificial grass hard court. This is probably the first Grand Slam to have offered the same prize money to men and women.
This year, US Open has it's shrieking bling back – Maria Sharapova will be making her first Grand Slam appearance after a 15-month doping ban. Sharapova, 30, burst into the International scene as she giggled and grunted her way to Wimbledon crown in 2004. She won the US Open in 2006, the Australian Open in 2008 and the French Open in 2012 and 2014. She was ranked 7 when she failed the drug test and now has been given as wild card entry as her ranking is way below the qualifying number.
"It is going to be very hard for her," says Arati Natekar, former India number 1, Asian and Fed Cup player, and Indian Junior National Coach for Wimbledon, 2017, "one, she is not getting any younger, other, mentally, it will be so hard for her as she will be fighting a lot of negativity against her."  Add to that, her struggles with injuries these past few months, it's going to be a tough ride.
Well, how the comeback turns out for Sharapova is to be seen in the next couple of hours. All we can do is speculate…